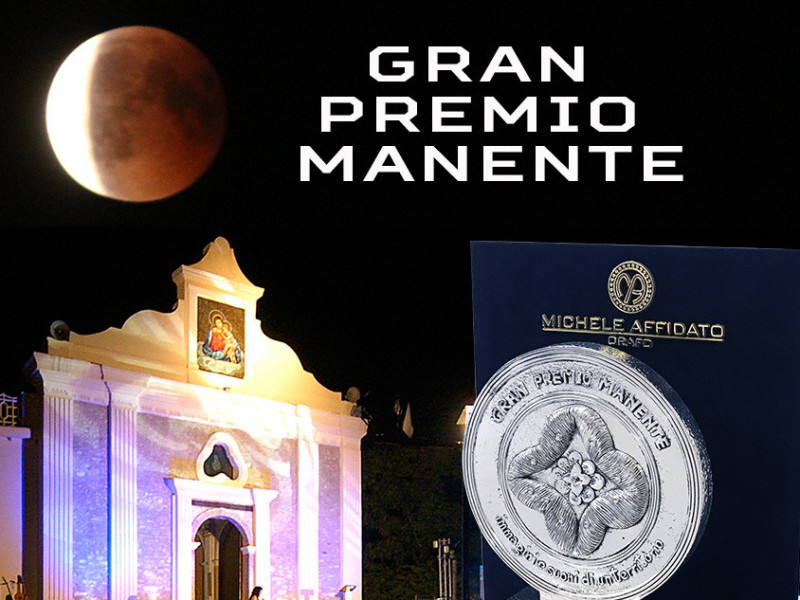 Crucoli, (Crotone)
20/05/19
until to tuesday 25 august 2020
The Competition, every year, foresees the selection of 5 Musical Groups - which refer to the research, enhancement and popular/ethnic promotion of the Calabria Region - and 5 Directors/ Filmaker. The musical groups will be selected from the requests for participation received, a jury will evaluate the groups to be involved based on certain characteristics and in order to represent our 5 provinces.
The same procedure will be implemented with filmakers. Once the selection has been made, a combination is made between music and direction, which provides for each musical group to be accompanied by a director for the creation of the final product or the unpublished video clip or short film with cultural and traditional prerogatives, in total autonomy for the participants, which will compete for the Prize.
During an evening/show held in Crucoli in the summer and featuring famous faces of the musical world.
The dates of the event could be different. Check the official website.