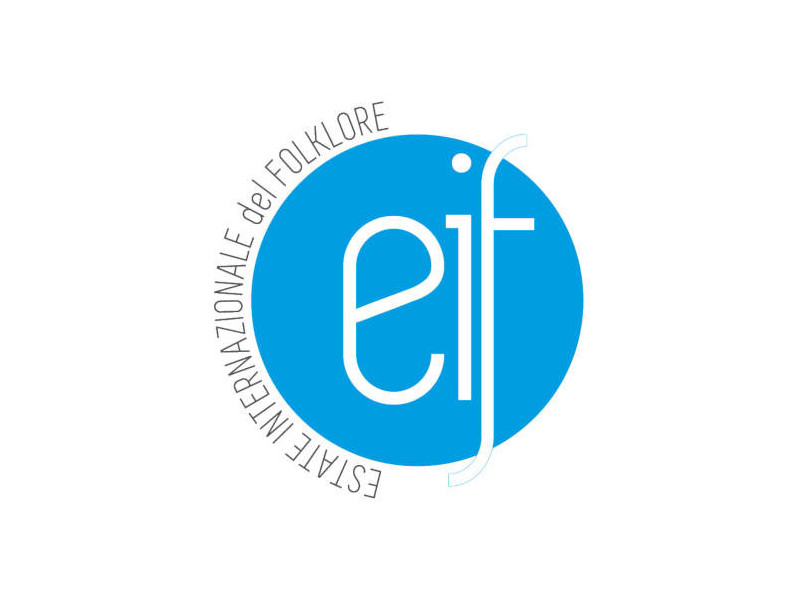 Piazza Municipio, Castrovillari, (Cosenza)
14/08/17
until to sunday 23 august 2020
The International Summer of Folkore and the Pollino Park involves the foreign communities of Cuba, Pakistan, Romania, Ukraine, Morocco, Senegal, Ivory Coast, present and well integrated in the city of Castrovillari, making them protagonists of a real party of peace.
The groups will blow up the streets of the city of Castrovillari, of colors, rhythm, music, tradition, folklore. Every year there are guest communities, even if not in costume.

The dates of the event could be different. Check the official website.