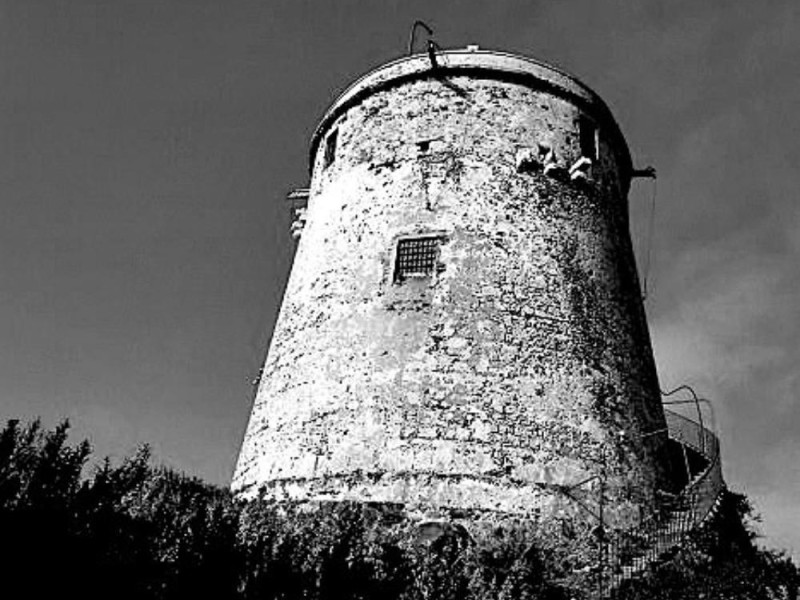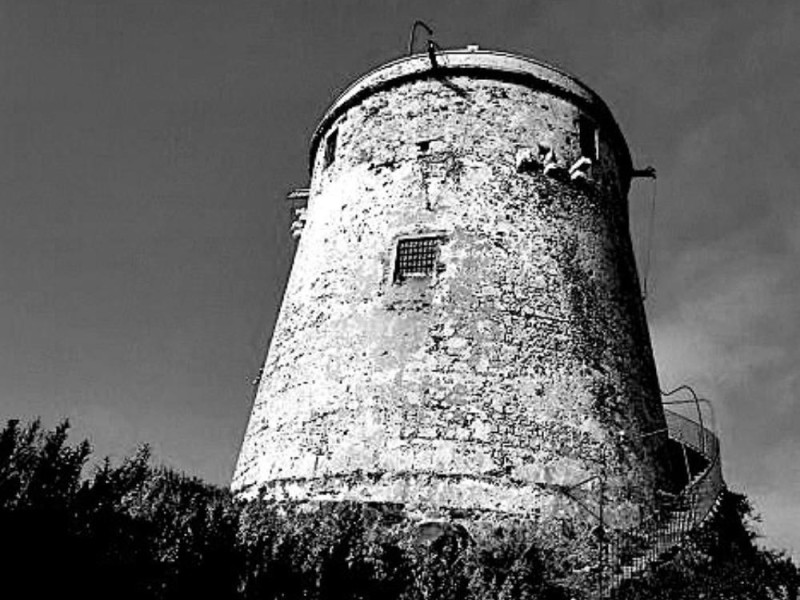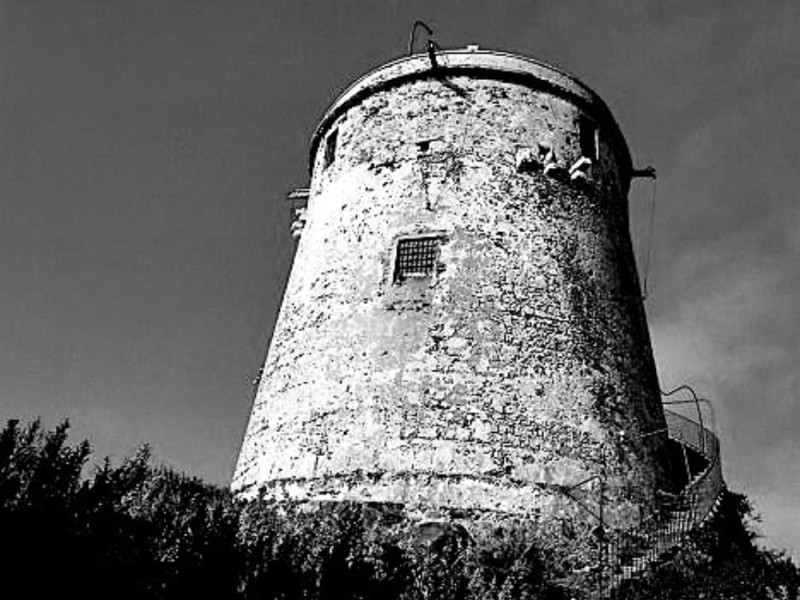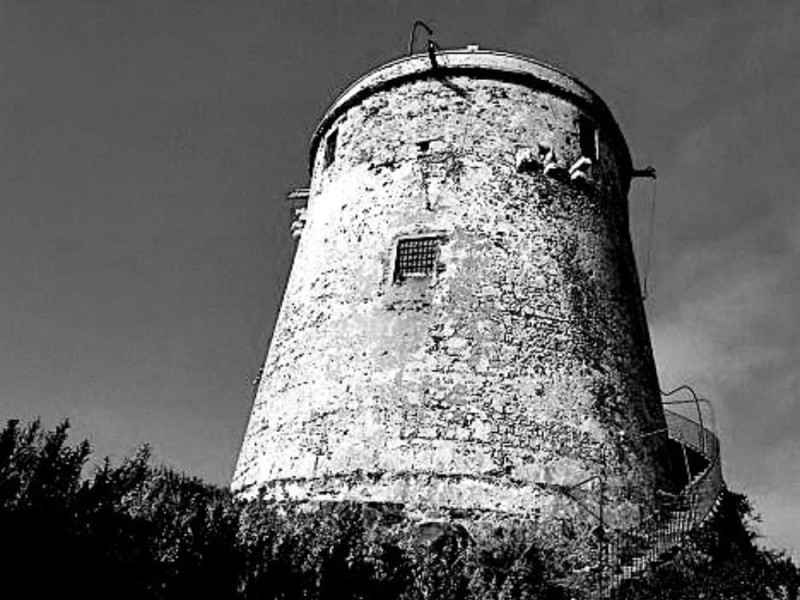 <!--[if gte mso 9]> Normal 0 14 <![endif]-->
TheTower of Coltellazzo rises on a promontory dominating the charming Nora bay, inan ideal position to control the sea and the inland. It was built in the firstyears of the 17th century over a Phoenician- Punic acropolis.
It wasbuilt of calcareoussandstone, in the shape of a truncated cone. Theentrance leaded into a domed chamber with a pilaster in the middle andstiffening ribs. Various rooms were destined to the troops, the captain of thetower, or used as powder- magazine, storehouse, storeroom and a kitchen. Aflight of stairs in the wall leaded to the terrace, the so- called %u2018piazzad%u2019armi%u2019. Between 1722 and 1728 the engineer Antonio Felice de Vincentitransformed the tower into a fortress building a turreted wall. In the 19thcentury it was modified adding an external staircase to make the entry easier.
The name %u201CColtellas%u201D dates from theMedieval age. Since 1740 the name of the tower (%u201CColtellas de Sant%u2019Efis%u201D) has beenconnected to the sanctuary of Sant%u2019Efisio, built where, according to tradition,the patron saint of Cagliari and Sardinia was martirized.
Not accessible to disabled people.