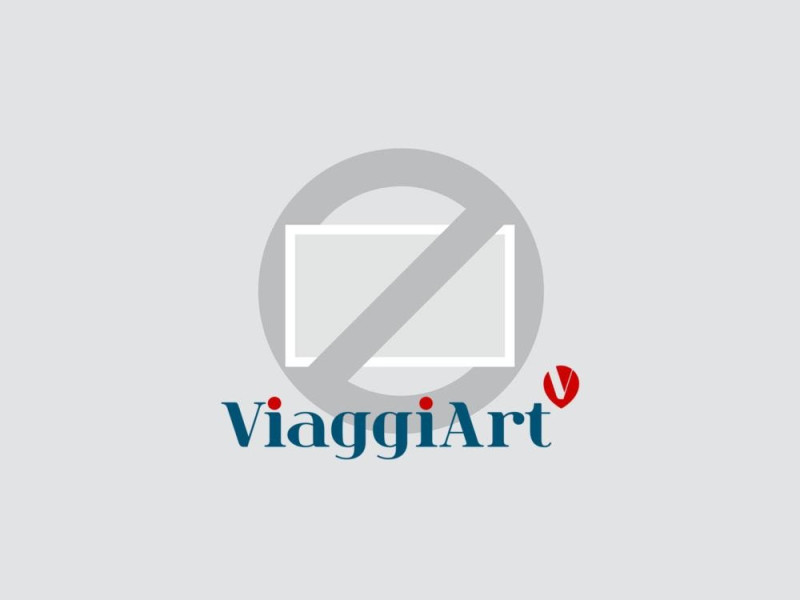 Via Donato Anzani, 8, Ariano Irpino, (Avellino)
The Antiquarium hosts a selection of material from several archaeological sites of Arianese area. The exhibition includes a selection of Prehistoric materials found in the settlement of La Starza, in Ariano Irpino, from the fifth millennium BC until the Iron Age. One room is dedicated to the Sannitic settlement of Casalbore, in which are identified a group of burial mounds of the sixth century BC and a sacred complex in Macchia Porcara, focused on an Italic temple dating from the third century BC. For the Roman and Medieval periods, the exhibition shows the results of the explorations conducted in St. Eleuterio, where it was identified a center (vicus) identified with Aequum Tuticum.

Info:

Monday-Saturday from 9:00 am to 1:00 pm; Sunday on request.