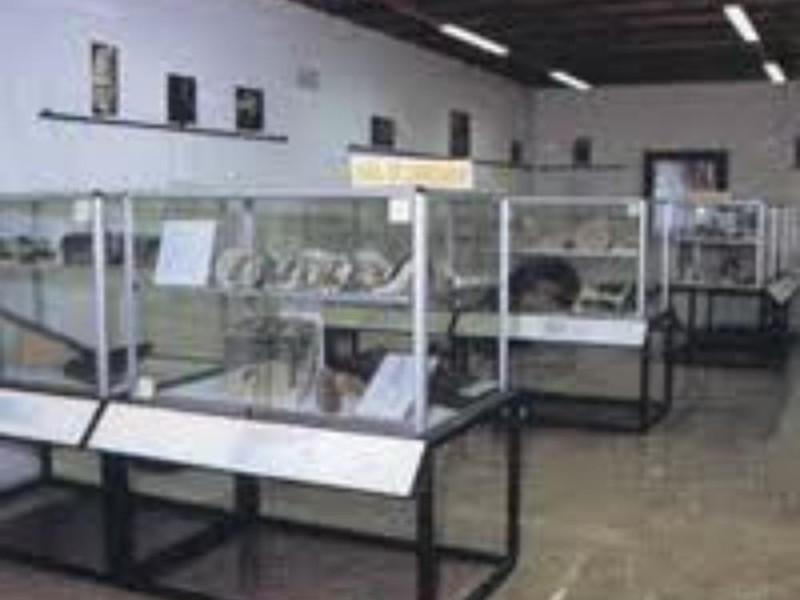 PIAZZA DELLA VITTORIA, 11, Sona, (Verona)
The paleontological museum is dedicated to the amateur collector Attilio Fedrigo (1902' 1992), and exhibits hundreds of remarkable and important fossil findings he begun collecting for scientific and didactic purpose in the 1950s. In 1988 Attilio Fedrigo donated his entire collection (which had considerably grown throughout the years) to the Municipality of Sona, for the establishment of a Municipal Paleontological Museum.
The collection ranges from the Primary to the Quaternary eras (500 million years to a few thousands of years ago); its items being trilobites, graptolites, orthoceratids, ammonites, gasteropods, remnants of elephants and of other prehistoric mammals. It exemplifies in a clear and detailed way the evolution and results of the paleontological science. The Museum is temporarily closed for relocation.