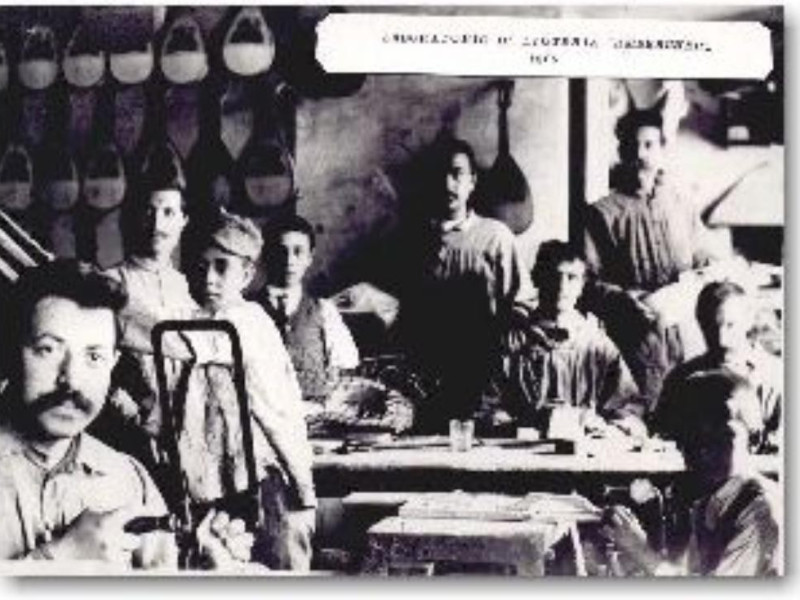 CORSO TULLIANO, 49, Arpino, (Frosinone)
Created in 1993 by the City of Arpino by providing Giannino Cerrone, descendant of a prominent family of violin makers, the Museum is a real unique in South-central Italy. Housed in the premises of Felluca-Merolle House, in the historic center, documenting the ancient and noble art of making musical instruments, that Arpino has enjoyed an established and glorious tradition especially in the nineteenth and twentieth century. The Museum displays a collection of objects, materials, preparatory drawings, forms, tools, machinery and tools and finished in the works belonged to the Embergher-Cerrone workshop lute, specializing in the production of Roman mandolins. The collection is completed an extensive printed documentation (correspondence, photographs, newspaper articles, diplomas and international awards). Visiting the Museum you can trace the cycle of the instruments.

Info:

Monday-Saturday from 9:00 am to 1:00 pm and 4:00/7:00 pm. Sundays and holidays by appointment.