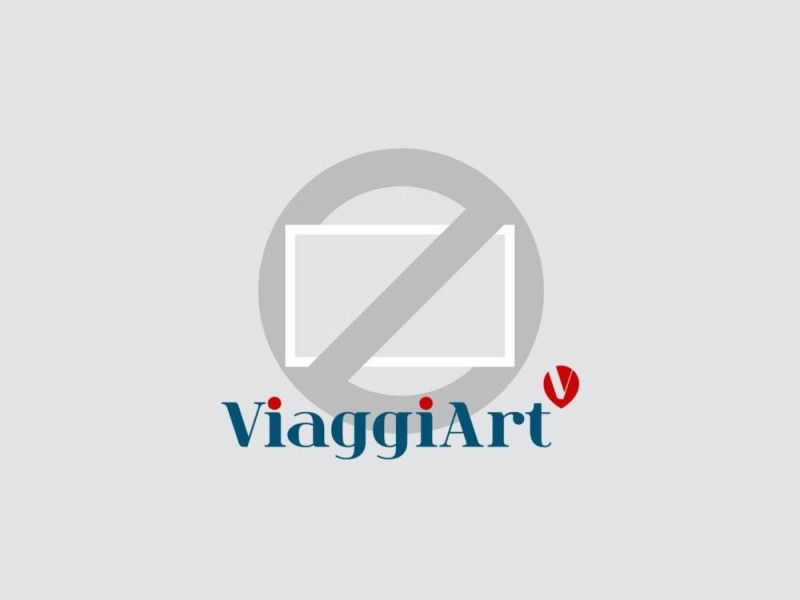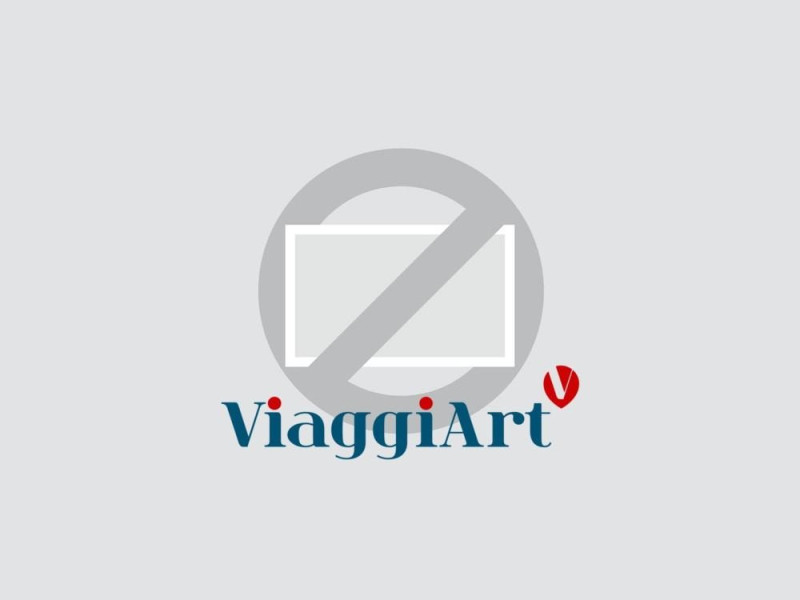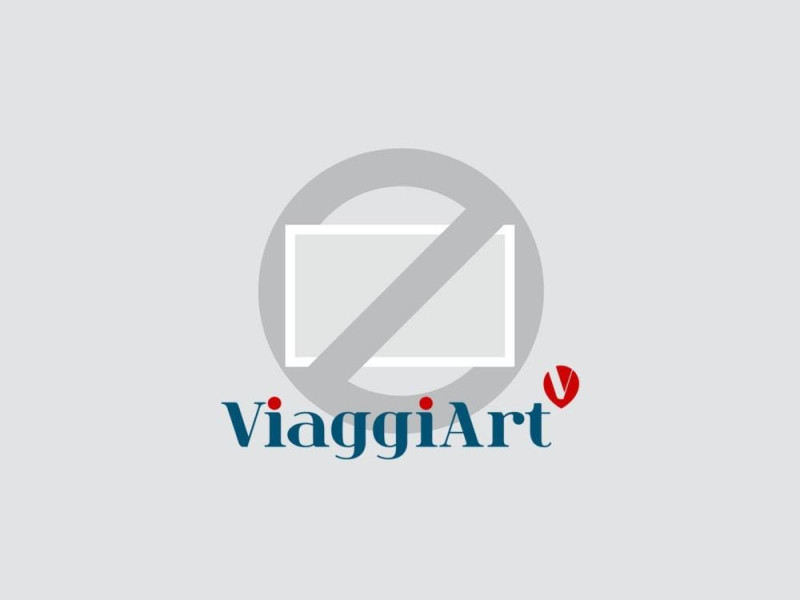 Via delle Mura Romane, 888, Alife, (Caserta)
The Museum was created to illustrate the history and culture of the peoples who inhabited the ancient territory of the Matese-Caserta, where are the remains of the Roman colony of Allifae. The headquarters is located near the Town Hall and the historical center, still surrounded by the imposing Roman city walls. The Museum exhibits the testimony concerning the various stages of occupation in the area, from Prehistoric and pre-Roman times, through the discoveries made during archaeological investigations of the Superintendent. The path consists of a large room with many artifacts (weapons and stone tools, pottery and ceramic glazed, metal objects) divided by historical and territorial contexts (Cila Mount, Roccavecchia of Pratella, materials from the necropolis), illustrated with explanatory panels equipped with graphic and photographic documentation. Down the hall it is also exposed part of a fresco from a Roman domus. In the room below, they are placed fragments of mosaic floors decorated with geometric black and white dating from the first century BC and the first century AD.

Info:

Tuesday-Sunday from 8:30 am to 7:30 pm.