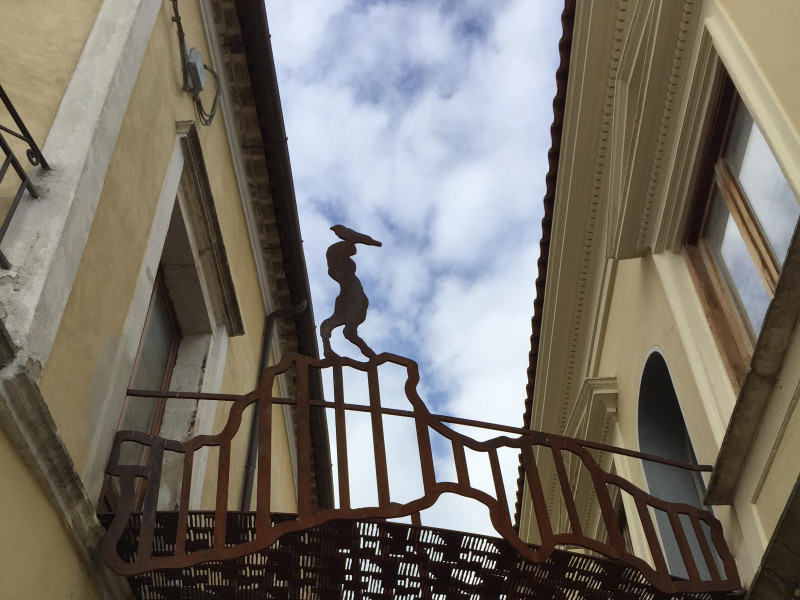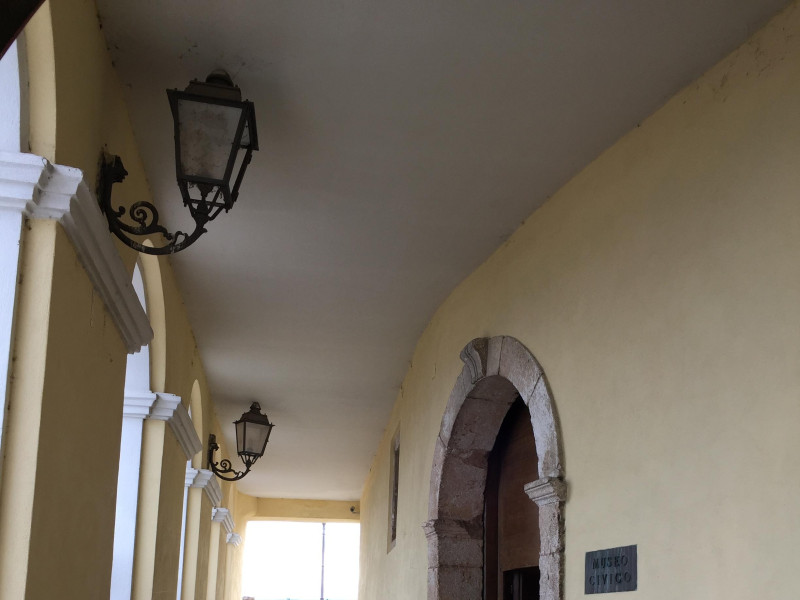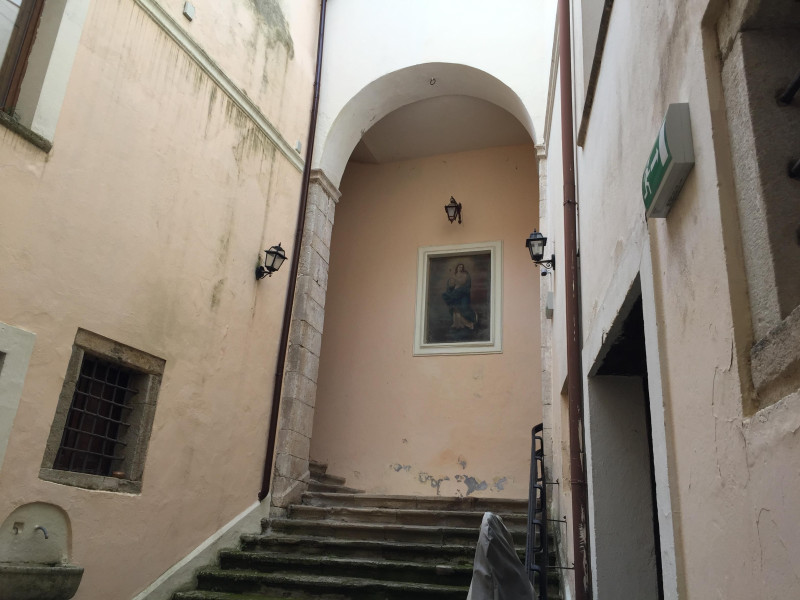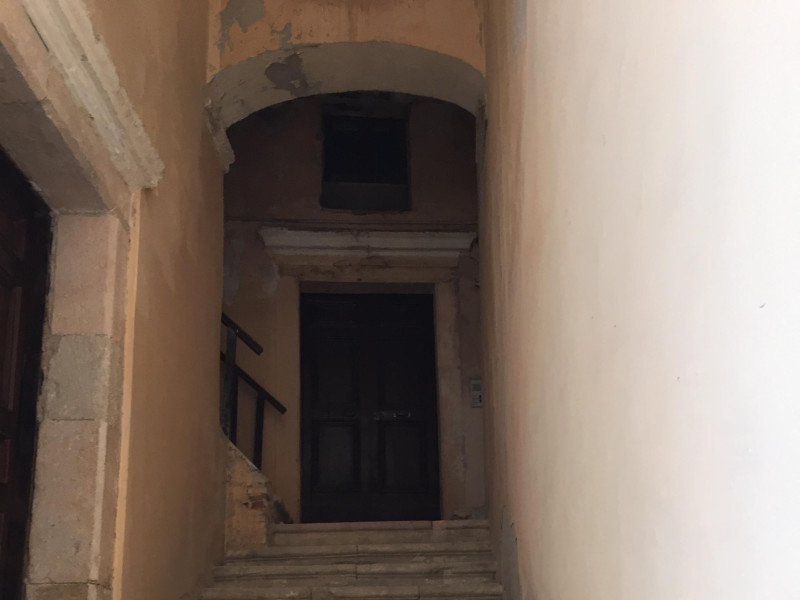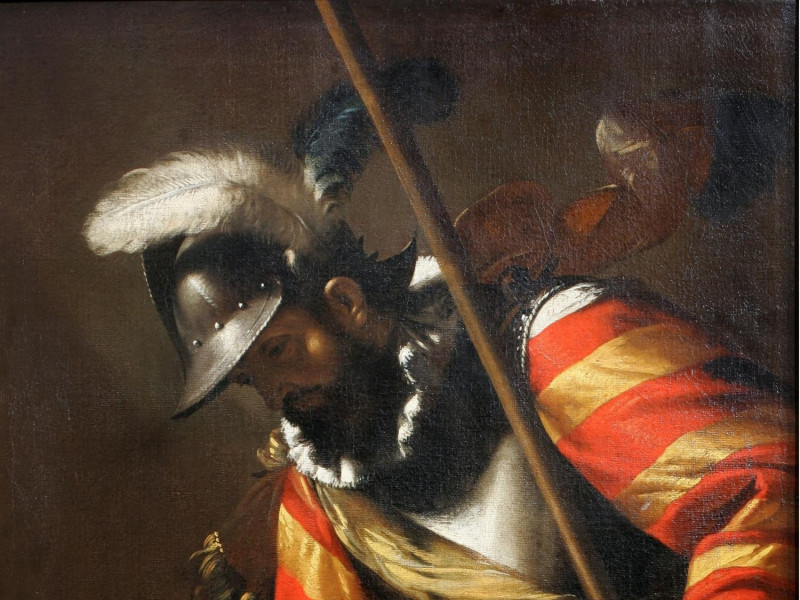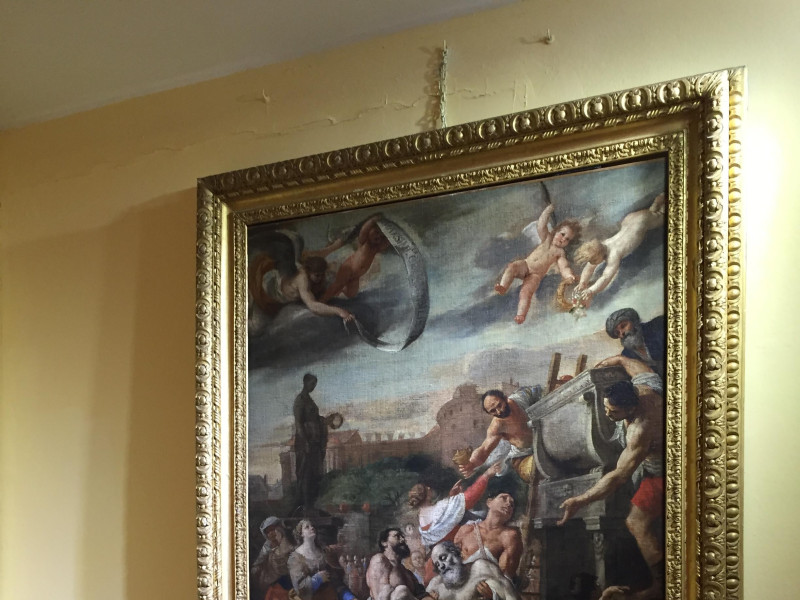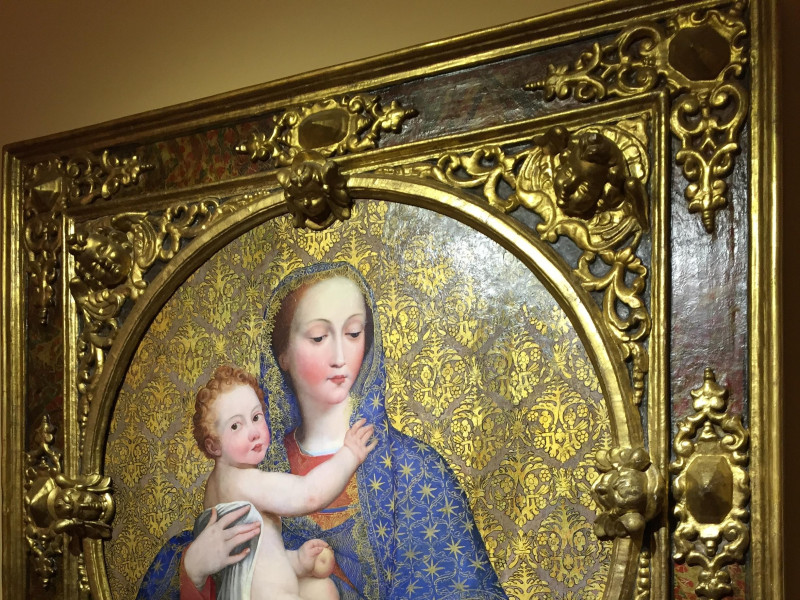 Via Don G. Vercillo, Rende, (Cosenza)
Civic Museum is based at Zagarese Palace, former home of family related to traditional mining operations of licorice. The building still retains its original structure, with residential environments separate from those who were destined to servitude, although after the 1854 earthquake has undergone some changes, with the addition of a double loggia with arches (at the bottom), a colonnade with neoclassical Doric capitals (at the top) and a terrace. Museum is housed in the right wing since 1980 and is spread over nine rooms on the mezzanine level, with a staircase entrance and first floor. The two sections that compose it are Anthropological, which includes a collection of Arbëreshë costumes from different representative areas of the region, and Art Gallery, whose oldest part dates back to the core 1695, entitled respectively to Raffaele Lombardi Satriani and Achille Capizzano, local artist internationally renowned. Among the most prestigious works Museum exhibits "Madonna of Purity" by Flemish Dirck Hendricks, some important works by Mattia Preti, such as "The Soldier" and "Burial of Saint Andrew", some paintings by Solimena representative of Neapolitan seventeenth and different works from the churches, such as "Holy Family" by Pascaletti. Museum has also a large Conference Room which overlooks a beautiful panoramic terrace.

Info:

Access for disabled.