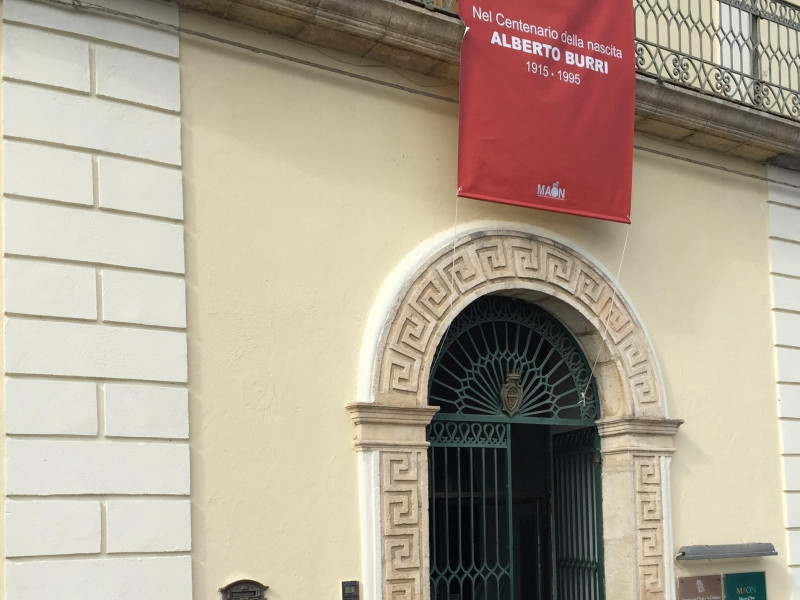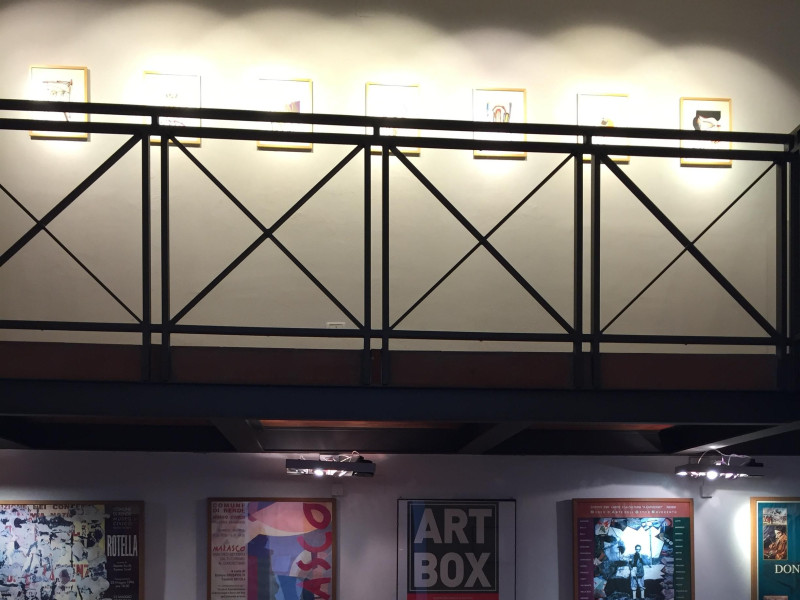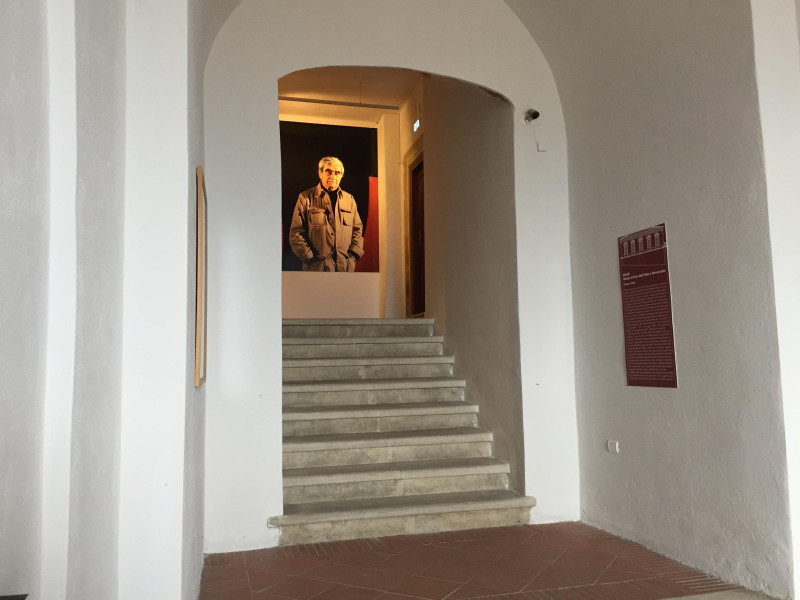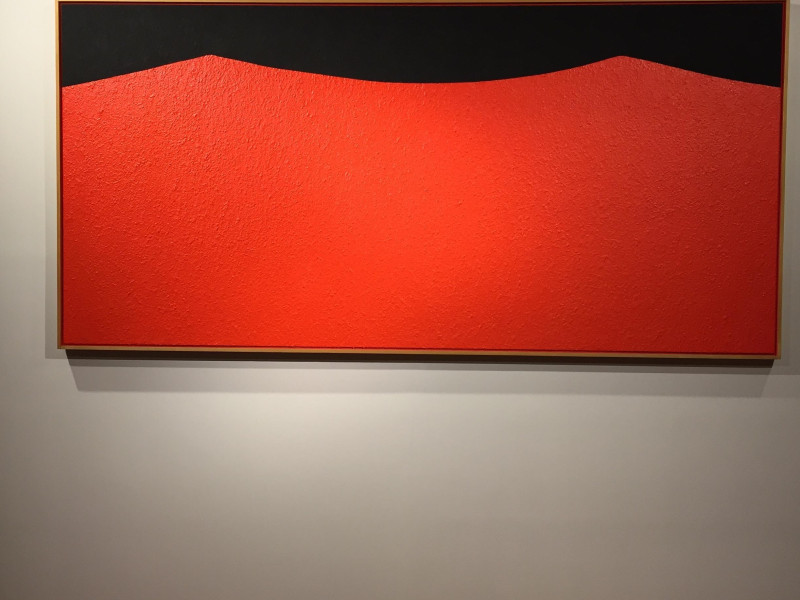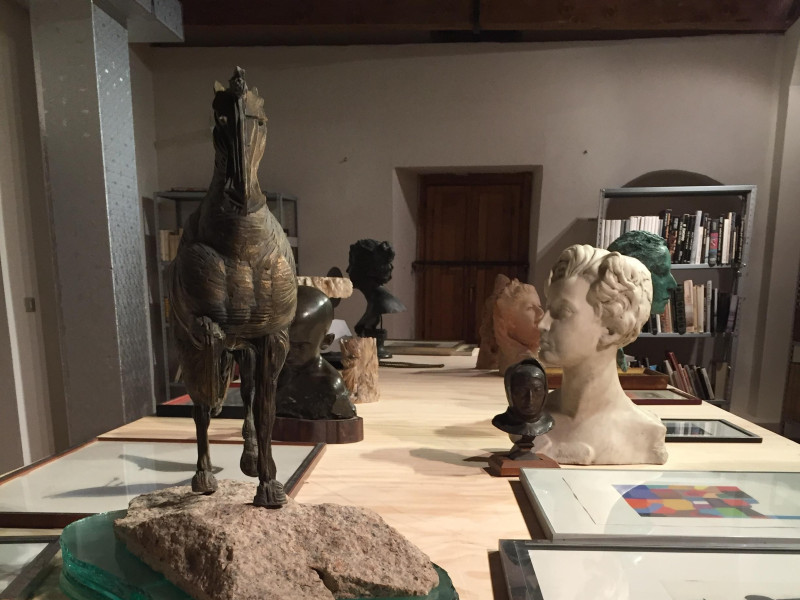 Via Raffaele de Bartolo, 1, Rende, (Cosenza)
MAON, Art Museum of Nineteenth and Twentieth century, was opened in 2004 by initiative of Art and Culture Centre "Antonio Capizzano". It is housed inside Vitali Palace, eighteenth century former convent of Poor Clares, in historic center of Rende. Museum houses a permanent collection of about twenty works by Achille Capizzano, from late twenties to postwar period. The exhibition also displays works by fifty artists from Calabria (Rotella, Marasco, Di Sarro, Guerrieri, Gallo, Pirri, Berlingeri, Magli, etc.) in the last four decades of twentieth centuty. Museum has acquired the model of the monument "Children's Bell Tower" in Bodega Bay (California), work by sculptor Bruce Hasson dedicated to Nicholas Green, killed in Calabria in 1994. In summer 2005 collector Cosentino Luigi Ladaga has donated a collection of about a hundred of paintings, sculptures and graphic works by major contemporary Italian and foreign artists, as well as a thousand art books. The collection, which testifies an important human relationships and cultural interests, also contains forty graphic works by some of the great masters of the twentieth century, such as Picasso, Braque, Dalì, Max Ernst, Balla, Campigli, Burri, Fontana, etc. Since 2012 it became part of Museum a group of eighteen works by Carmine Domenico Rizzo Foundation: a collection covering the period from second Futurism to Abstract-concrete Art. For the centenary of the birth of Alberto Burri MAON paid homage to the master with a major exhibition that bears witness to the close relationship between the artist and poetry, especially with Giuseppe Ungaretti. MAON also leads to the adoption of interactive runtime systems, such tuche-screen and QR-Code.
Info:
Tuesday-Saturday from 10:00 am to 1:30 pm; October-April 3:30/7:00 pm; May-September 4:00/8:00 pm.