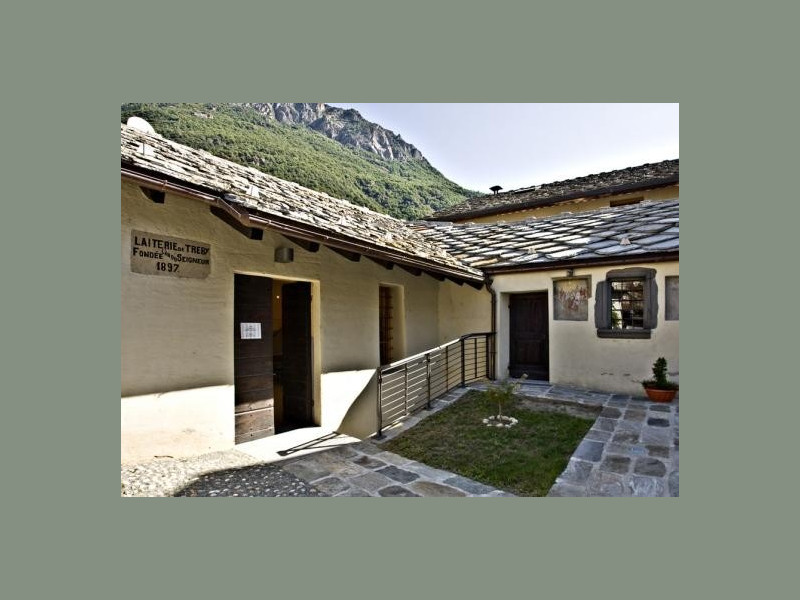 Via Treby, 12, Donnas, (Aosta)
Social Dairy Treby was founded in 1897. Five years later, it acquired the building of Brotherhood of Holy Spirit, where was active until 1980, when the company was dissolved. Entire building, which was sold to City of Donnas, has been restored and, in 2003, transformed into Ethnographic Museum, furnished with the same equipment and materials used originally at the dairy.

Info:

Sunday 10:00/12:00 am and 2:00/6:00 pm.