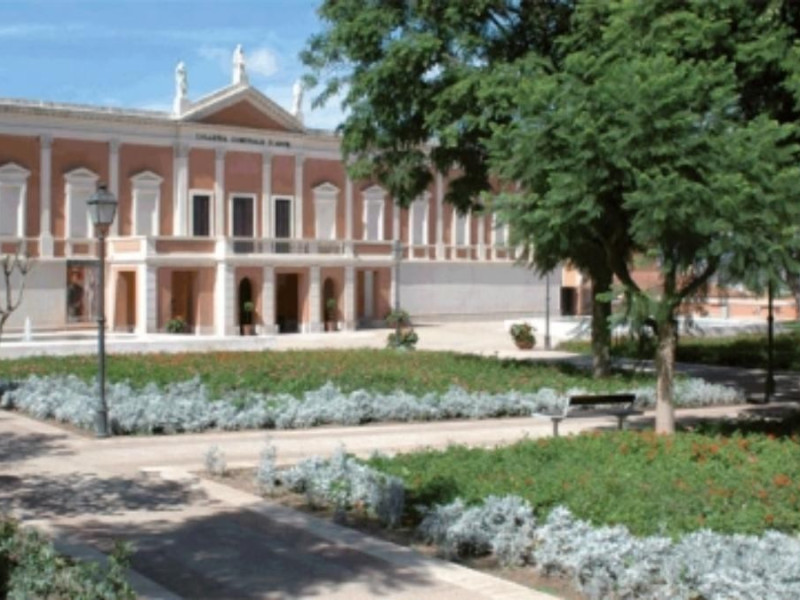 Largo Giuseppe Dessi, Cagliari
The Municipal Art Gallery is located within the beautiful scenery of the Public Gardens.
The neoclassical facade was made in 1828, while the original block of the building, the first seat of the Royal Powder Keg, dates back to the late 1700s. During early thirties, the building undergoes changes to become the new Gallery of Art. The museum is now home to the two most important permanent collections of Art of the City of Cagliari: the Ingrao Collection and the Collection of Artists Sardis, among which the names of Francis Ciusa, Joseph Biasi, Maria Lai and Costantino Nivola.