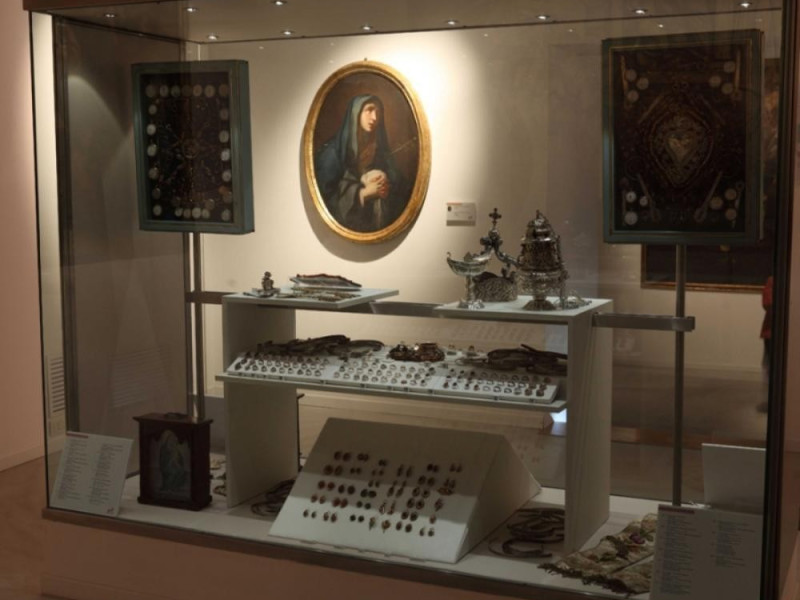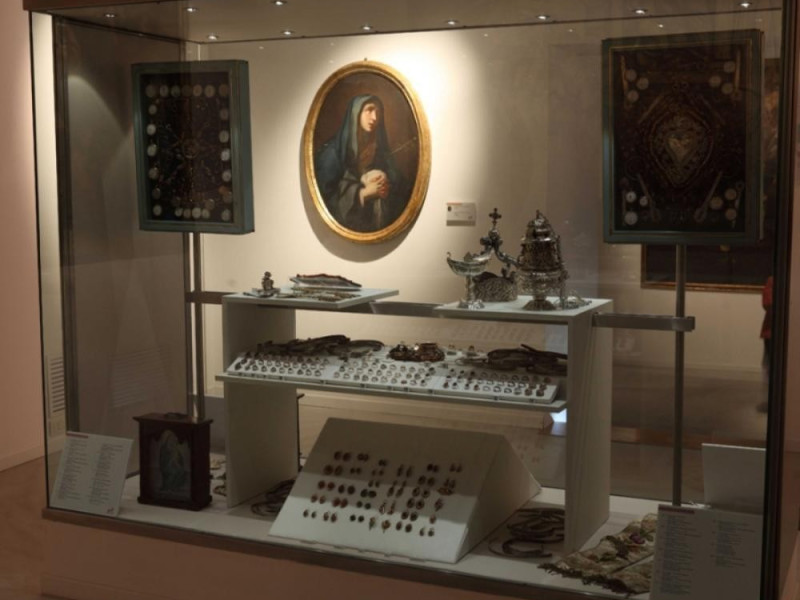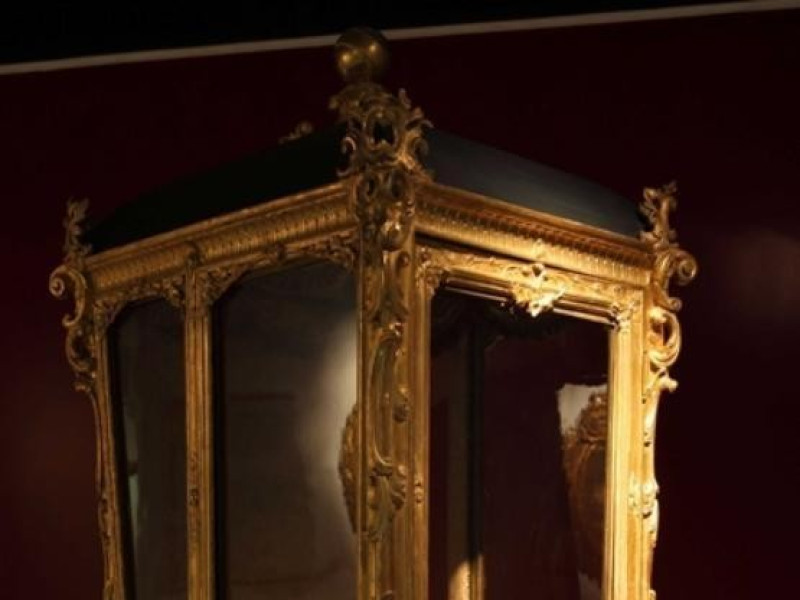 PIAZZA 4 NOVEMBRE, Balestrate, (Palermo)
The Museum of Sacred Art is located in the heart of the historical center of Alcamo and was created with the intention of promoting a historical and artistic heritage of great interest, coming not only from the deposits of the Basilica, as well as churches, convents and monasteries suppressed by the revolutionary laws of 1866. The Museum is on the ground floor, which displays paintings, sculptures, silverware (chalices, monstrances, reliquaries, trays, incense burners, jugs, pastoral, candlesticks, wreaths, bells, reliquaries and crucifixes), missals, choir books, cribs, and wax models vestments.
Info:

From Tuesday to Sunday 10:00/12:30 am; 4:30/7:30 pm.