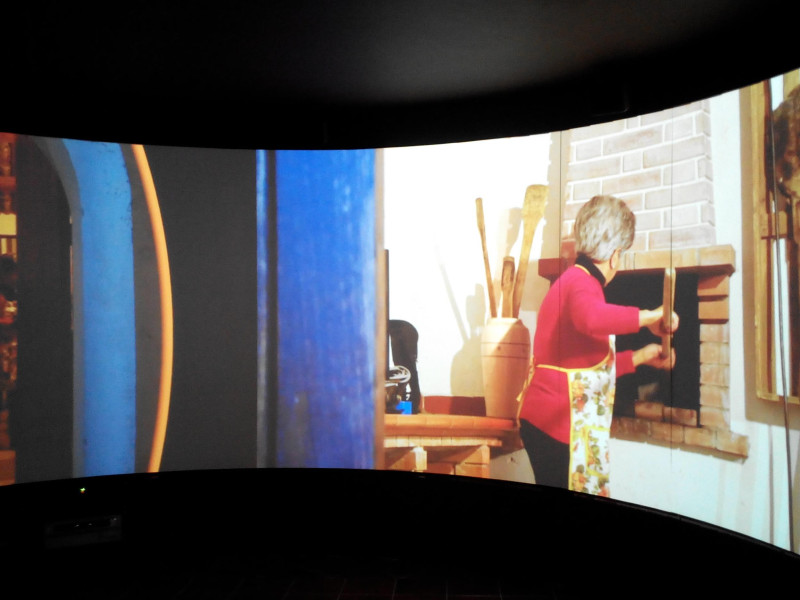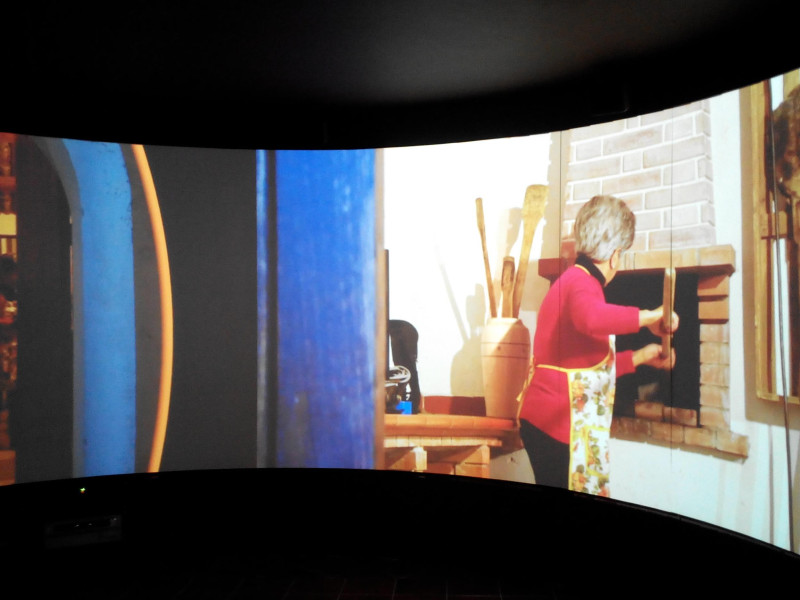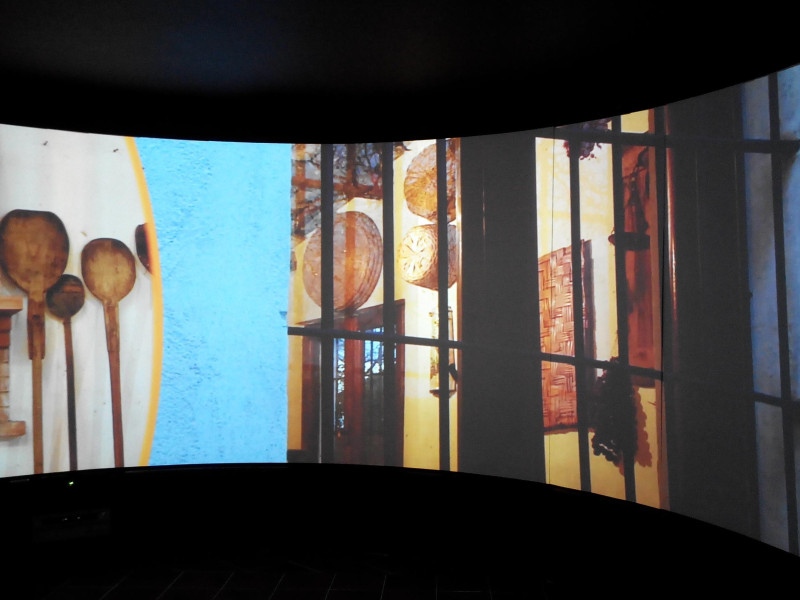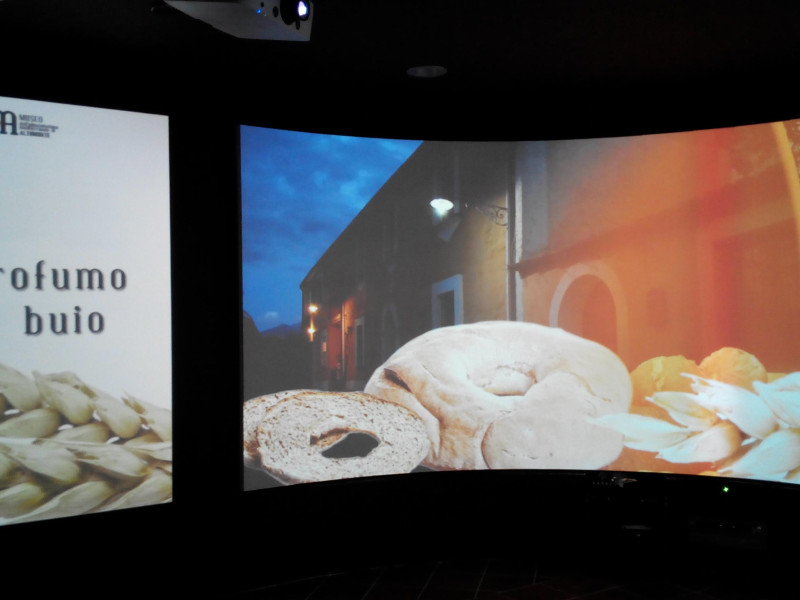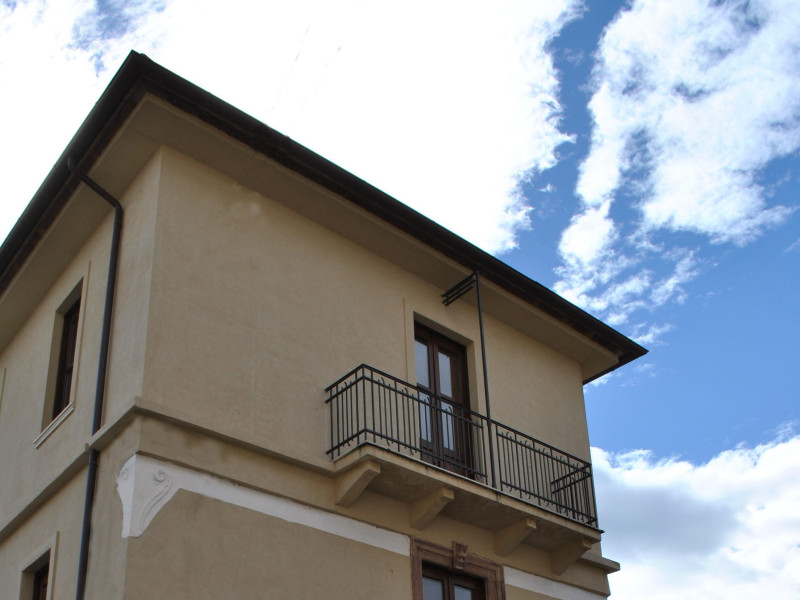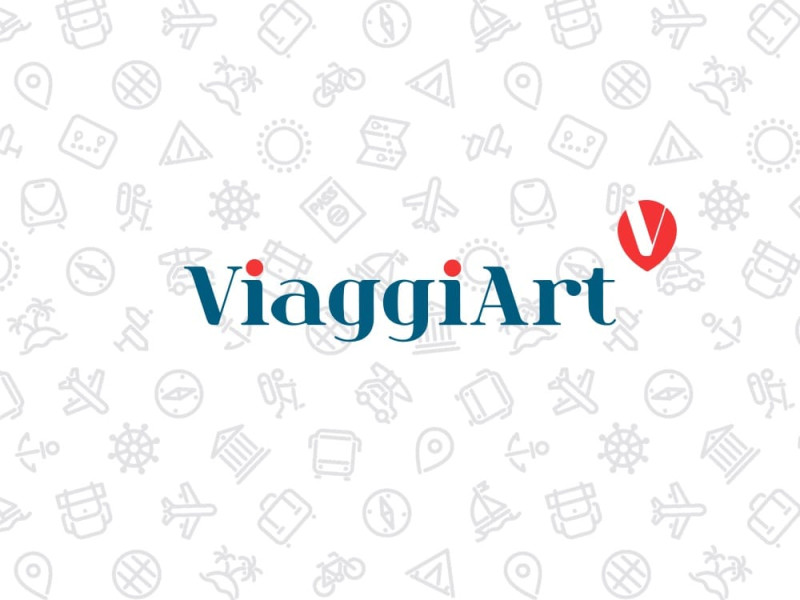 Largo Coppola, Altomonte, (Cosenza)
The Mediterranean Food Museum is housed in the Battaglia Palace, in which is set up a media room and sensory processes dedicated to food, wine and bread. In the same building is organized an exhibition of local products linked to the territory. Users can perform a sensory experience in the media room, follow food and wine events and food education courses. The purpose of the Museum is to induce the consumer to the recognition of belonging to the local food culture, promoting an informational and educational program that can measure up to the cultural complexity of the phenomenon of "food".

Info:

From Monday to Saturday from 9:00 am to 1:00 pm; 3:00/7:00 pm.