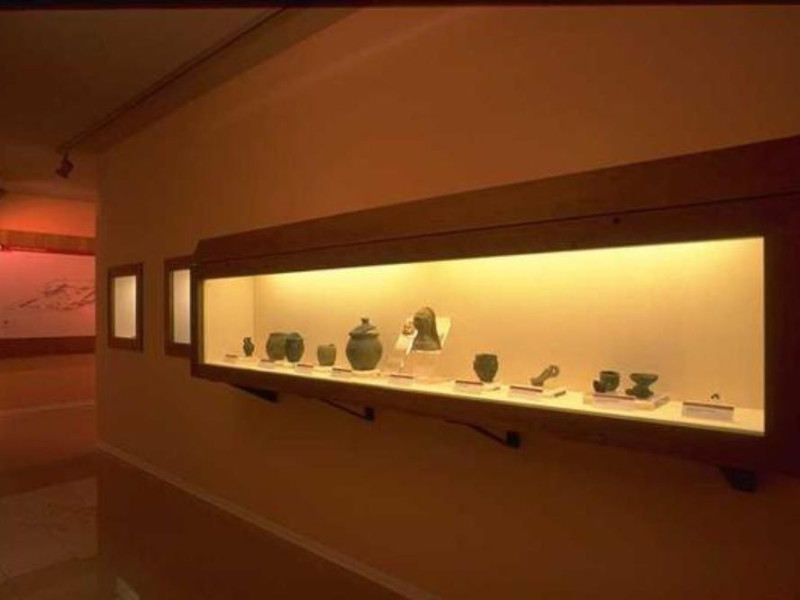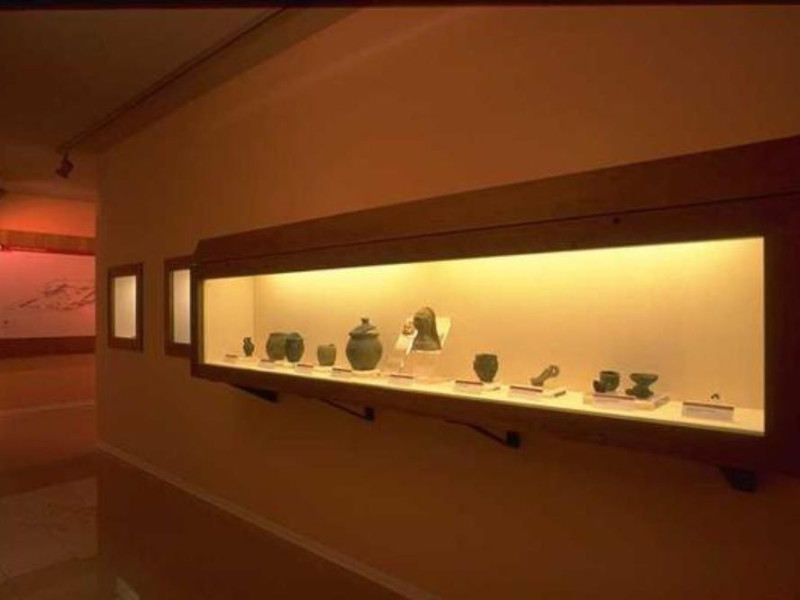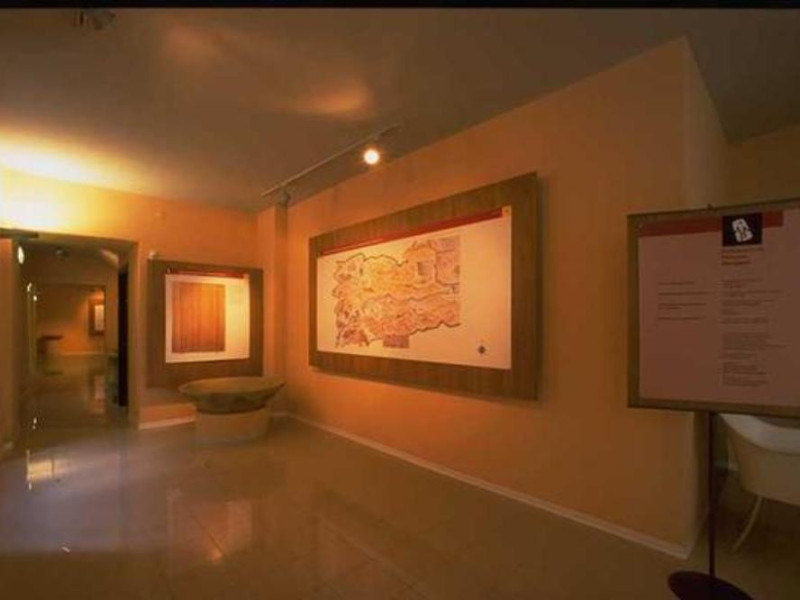 Corso Roma, 47, Acqualagna, (Pesaro e Urbino)
The Museum, opened in 2002, is housed in the former headquarters of the Municipality of Acqualagna, a building of the XVI century. It collects the finds of the excavation of the area where once stood the Roman village of Pitinum Mergens, and a Department of Contemporary Art. The origins of the settlement are related to the period of viritiane assignments (232 BC) and the Via Flaminia's birth (220 BC). The destruction of the town was due to the Greek-Gothic War, who in the sixth century brought about the end of many urban centers in the Marche Region.

Info:

Every day from 09:00a m to 2:00 pm.