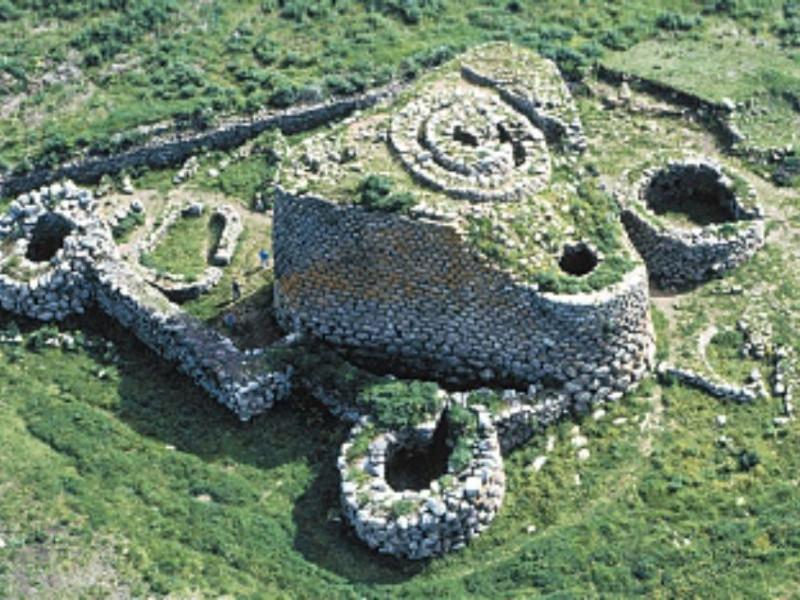 Strada Statale 131, km 114, Abbasanta, (Oristano)
The monument is part of the plateau basalt rock of the territory of Abbasanta. It includes a central tower at the center of a rampart trefoil. The central tower, built from the Middle Bronze Age, consists of three towers in the shape of an equilateral triangle and is a wonderful example of megalithic architecture for the special care with which they are arranged rows. The rest of the complex, dating from the Late Bronze, enclosing the space of the original settlement nuragic village, which was later attended continuously starting from the late Punic to the early Medieval period. The phenomenon of re-attendance of the nuragic complexes is widespread and has a particular historical interest.
Info:
Daily from 8:00am to 7:00 pm.