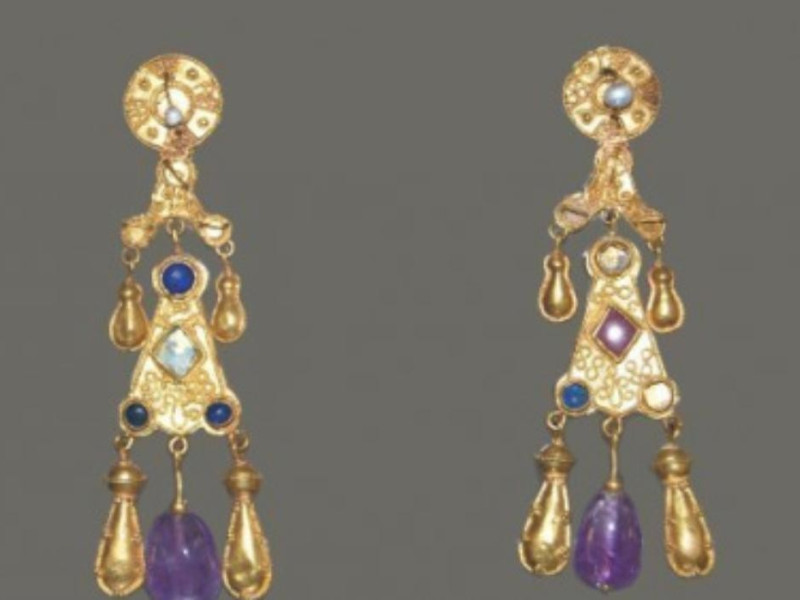 Opened in 1967 in the Palace of Science in Eur Rome with the aim of providing post-classical age of an archaeological museum and to promote research on a strategic period for the study of the transformation of the ancient world, the Museum exhibits materials dating from the IV and XIV century, for the most part from Rome and central Italy.
Rome to Late Antiquity (IV-VI cent.) Date back three imperial portraits, some votive and funerary inscriptions and a valuable brooch in gold leaf with decorative fretwork. Here are the testimonies of employment Lombard in Umbria and the Marches (VI-VII c.) With the two most important necropolis in central Italy (Nocera Umbra and Castel Trosino), which constitute the core of excellence with their kits weapons , jewelery, ivory, glass and pottery bronze and pottery. The subsequent Carolingian period is illustrated by a large group of marble reliefs from the architectural decoration of the churches of Rome and Lazio, deeply renewed at the time of the "Carolingian Renaissance" (IX-X cent.). Belong to the same period furnishings and artifacts from two farms of papal foundation, the domusculte of S.Cornelia and S.Rufina created in the Roman Campagna for the supply of the city (late eighth to the tenth century. ) and persisted with other functions until the full medievo.Il course concludes with the collection "Coptic" consisting of pads and fabrics that offer significant examples of art production in Egypt late antiquity and the early Middle Ages (VX sec.).
The Museum has also exposed the extraordinary decoration in opus sectile (colored marble inlay) that adorned the boardroom of a domus monumental outside Porta Marina in Ostia.