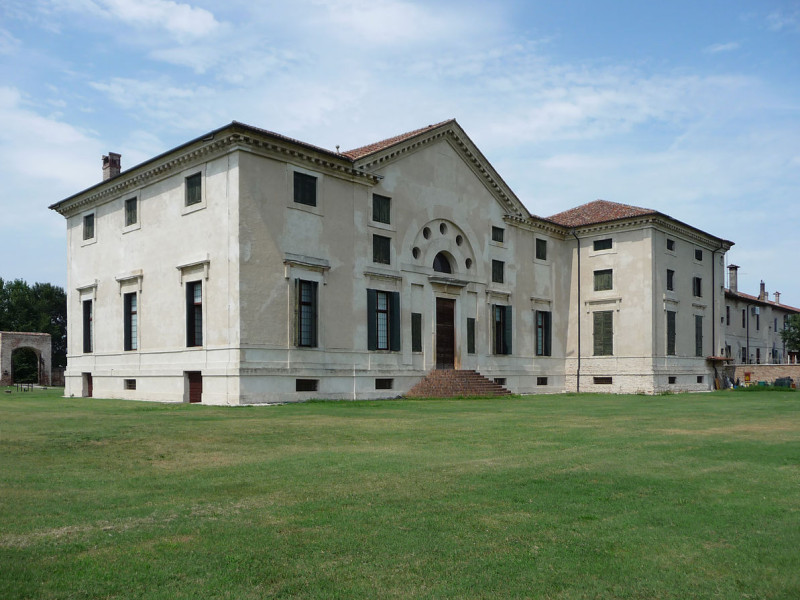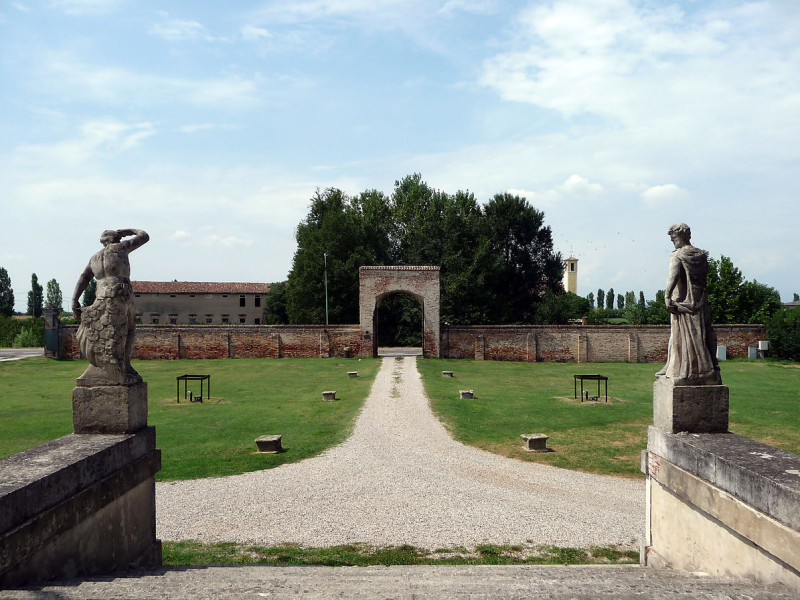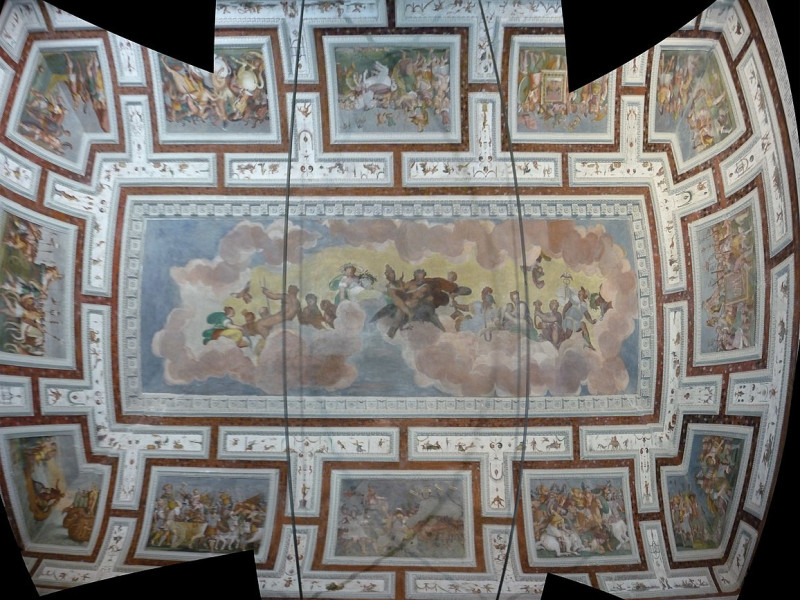 Pojana Maggiore, (Vicenza)
Located in Pojana Maggiore, it was designed by Andrea Palladio in 1549 for the Pojana family. Since 1996 it has been included in UNESCO list of World Heritage Sites, along with other Palladian villas in the Veneto region.
The building is a mirror of the commissions of military origin, even though partly converted to agricultural activity. The interiors also include themes related to the art of war: the most significant frescoes are found in the main hall, Emperor's Hall, and depict a family of classical times, whose members are dressed in tunics and togas.