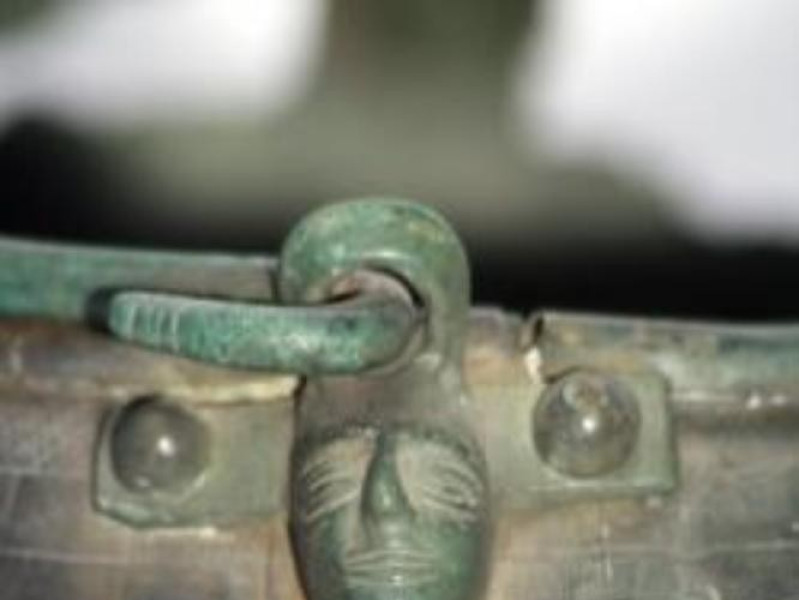 PIAZZA TIZIANO, N.2, Pieve di Cadore, (Belluno)
The Archaeological Museum of Cadore, dedicated to Enrico De Lotto, houses the pre-Roman and Roman archaeological heritage of the Lagole Sanctuary (Calalzo di Cadore) and of the central area of Cadore. The Sanctuary of Lagole is located along the ancient path that connected the Belluno area to the Alpine and Transalpine areas, within a picturesque spot due to the presence of sources of waters with therapeutic properties due to their carbonic and sulfuric characteristics.
The Museum displays many ex voto recovered during the excavations carried out between 1941 and 1952. Among the recoveries there are handles and simpulum vessels to collect the healing waters, decorated bronze foils, small bronze statues representing warriors and devotes, but also arms, knives, tools used for slaughtering meat and for the fire and ceramic and glass containers. The Museum also houses evidence of the votive offerings and the settlement in Valle di Cadore, of the Necropolis of Domegge di Cadore and other occasional objects that testify the passage of these populations in the Cadore territory during the ancient times.