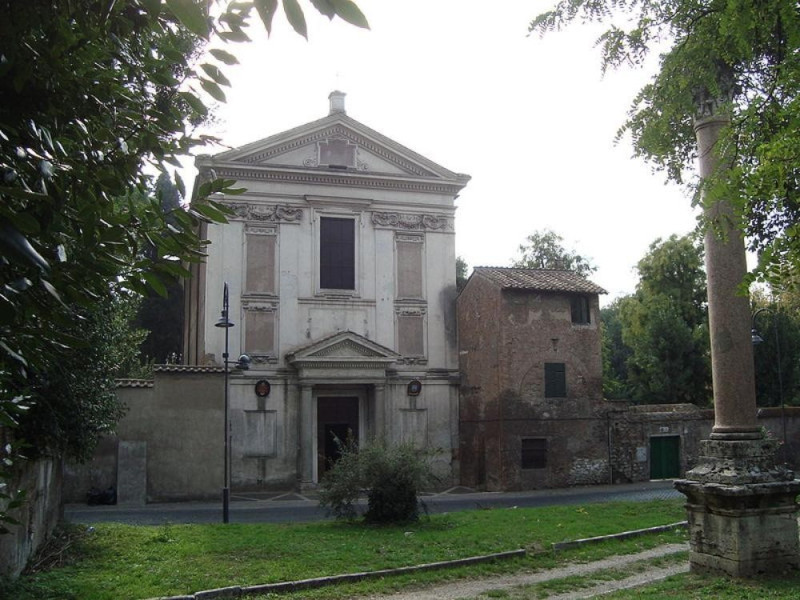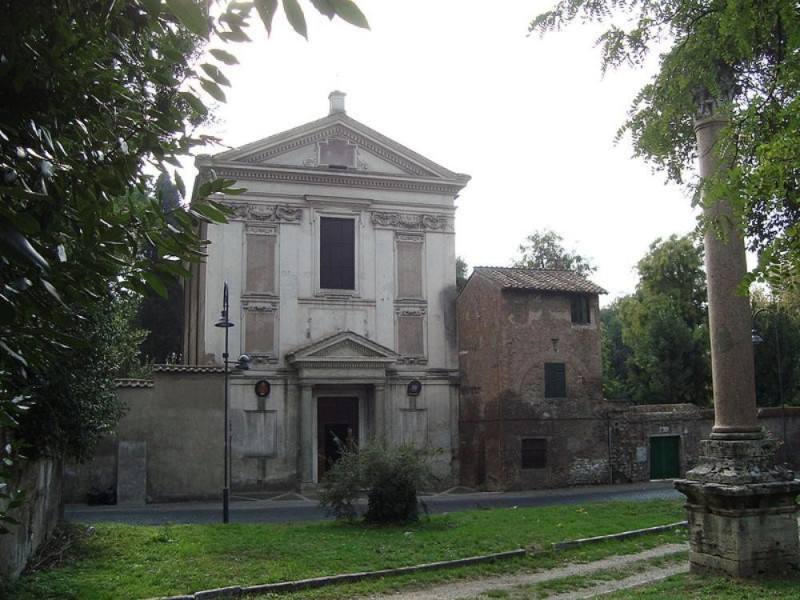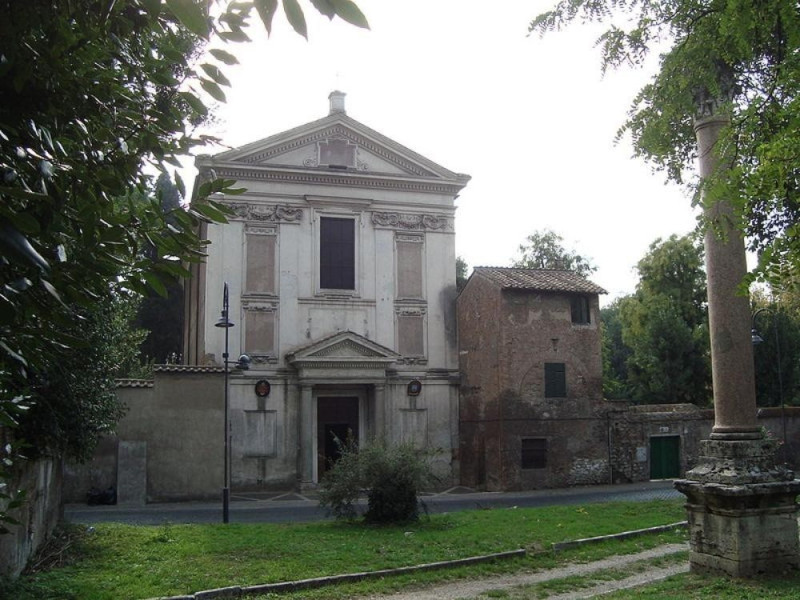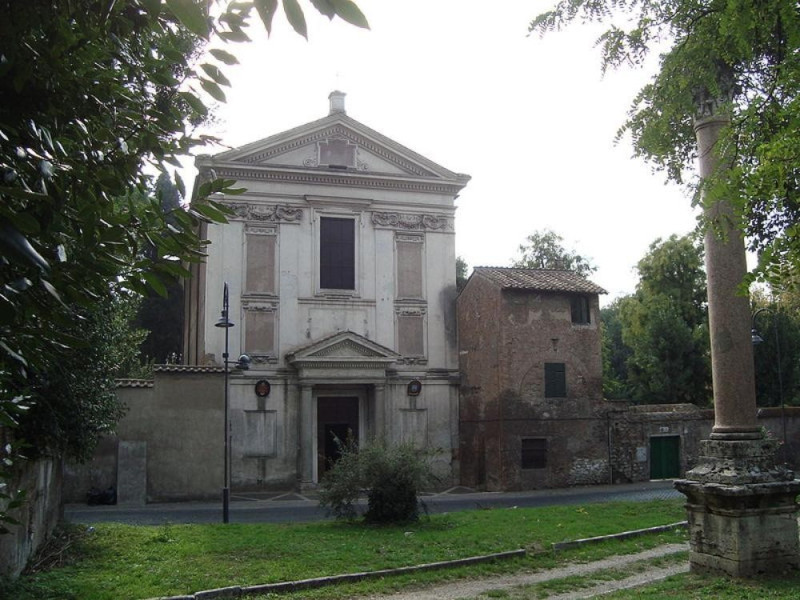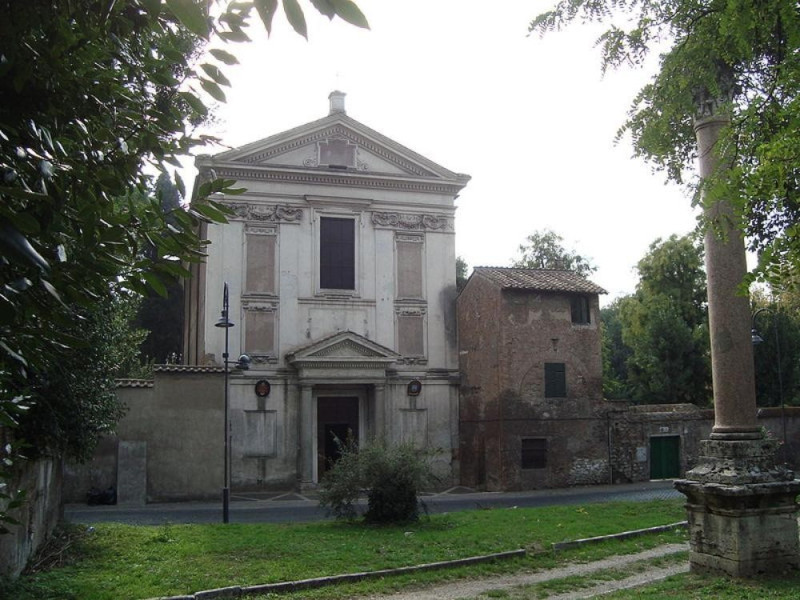 Via di Porta S. Sebastiano, Roma
Tempo di lettura: meno di 1 minuto
The church of San Cesareo de Appia , commonly and erroneously called San Cesareo in Palatio , is a church in Rome , in the Celio district , near the Porta San Sebastiano .
This church is of ancient origin , dating back to the VIII century and was built on the remains of Roman structures existing today can be seen in the basement ( the remains of a mosaic floor , with marine scenes of the second century AD). It is also called by medieval sources Turrim in San Cesareo , " certainly by the proximity of some high tower , of which the city of the Middle Ages was fraught " ( Armellini , op. Cit. , P . 595) ; sixteenth century appears with the name of San Cesareo in Palatio and this created a lot of confusion with the homonymous church in Campitelli district .
Over the centuries, the church changed hands several times and was restored several times : in the fourteenth century was entrusted to Crociferi to found a ospedaleche gave refuge to pilgrims came from the nearby Porta San Sebastiano ; they were replaced by the Benedictine nuns ; in the fifteenth century was entrusted to the care of the nearby Church of San Sisto Vecchio and then to those of the Church of Saints Nereus and Achilleus ; was completely restored in the sixteenth century by the Cavalier d' Arpino, and then entrusted to the Fathers Somascan . On this occasion they were transferred here the mosaics of the thirteenth century architectural and other furnishings that were in the transept of the Basilica of St. John Lateran , at that time under renovation .
The church has a very sober façade with a main entrance preceded by a porch with columns of granite. The interior has a single nave . The lateral wall , between the windows, there are mosaics by the Cavalier d' Arpino, with scenes from the life of San Cesareo . In the apse mosaic depicting God the Father surrounded by angels . The altar, the ambo , the chair , the barriers of the presbytery are architectural elements that belonged to the Basilica of St. John, for the most part are composed of heterogeneous elements dating from the thirteenth century.
The pipe organ in the church of San Cesareo de Appia was built between 1997 and 1999 by Francesco Saverio Colamarino reusing as an electric organ console and applying the system to multiple registers. The instrument has two keyboards of 61 notes each and a pedalboard of 32.