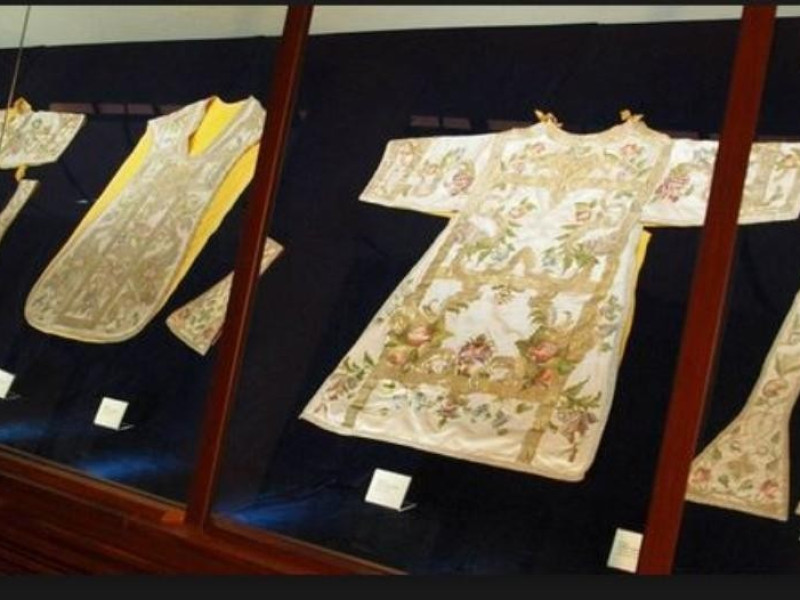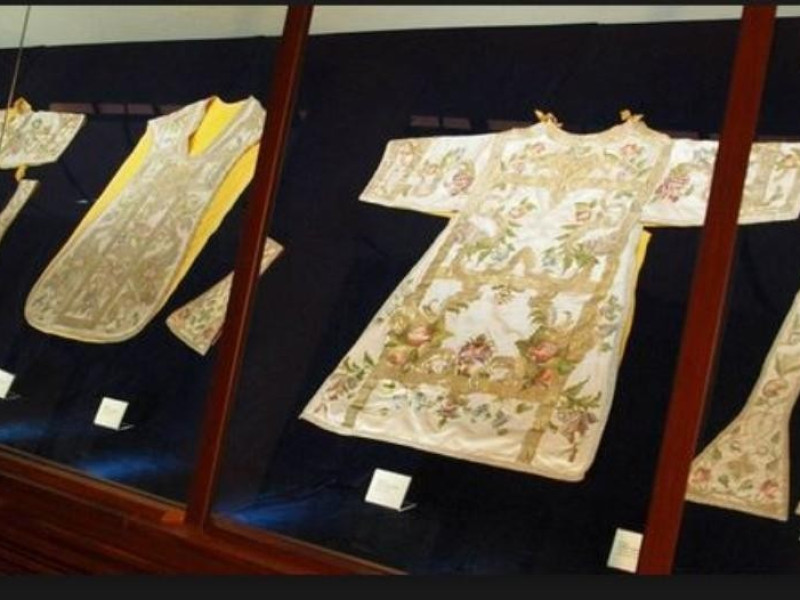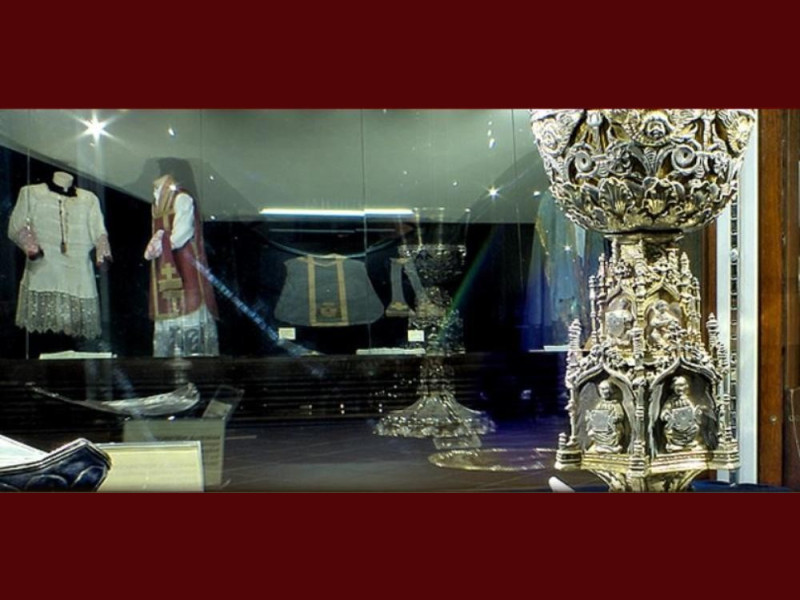 PIAZZA CATTEDRALE, 1, Ales, (Oristano)
The Museum houses objects of sacred art from the Chapter of the Cathedral of Ales and from the parishes and dioceses. The Museum focuses on the knowledge of the history of the territory and of its diocese. The rich collection of silver belonged to the bishops and the Cathedral (XVI-XX century) testifies the influences and techniques used by silversmiths master in processing of monstrance, crosses, chalices, etc.. The large collection of vestments is a variety of fine fabrics and finely crafted (damask silk, brocade, etc.). The wooden sculptures and paintings of the XVII-XX century belonging to the diocese are an expression of artistry and ingenuity of local workers.

Info:

Friday, Saturday and Sunday from 10:00 am to 6:00 pm. Other days by appointment.