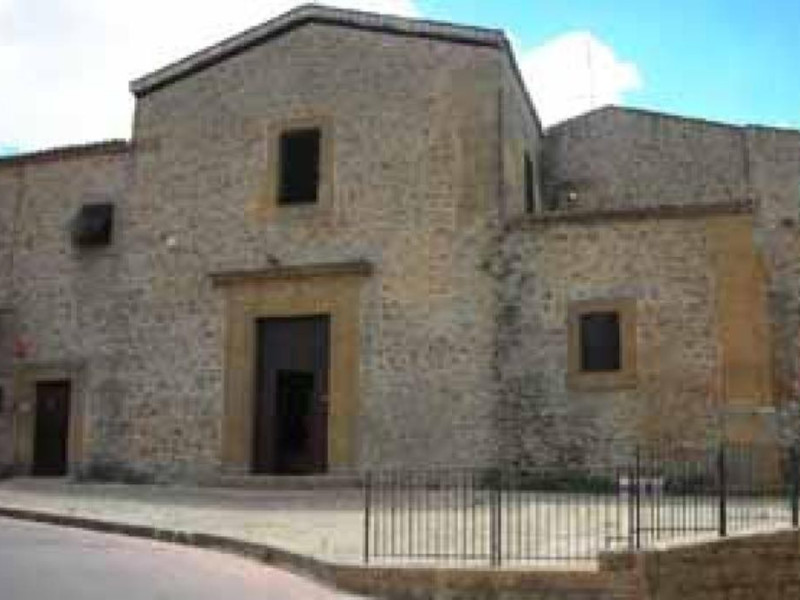 LARGO TORRES TRUPPIA, Aidone, (Enna)
The Museum housed in the seventeenth-century Capuchin monastery with the church dedicated to St. Francis, and exhibits the history of the archaeological site of Morgantina, from the Bronze Age to the Roman-Republican, whose excavations were made against 50s. The collections, exhibited in eleven rooms with chronological and thematic criteria, consist of ceramics, silver, acrolitic goddesses, architectural and thermal elements. Among the most significant findings, the Venus of Morgantina, an acrolitic calacare statue by Phidian school, depicting Demeter.

Info:

Daily from 9:00 am to 7:00 pm.