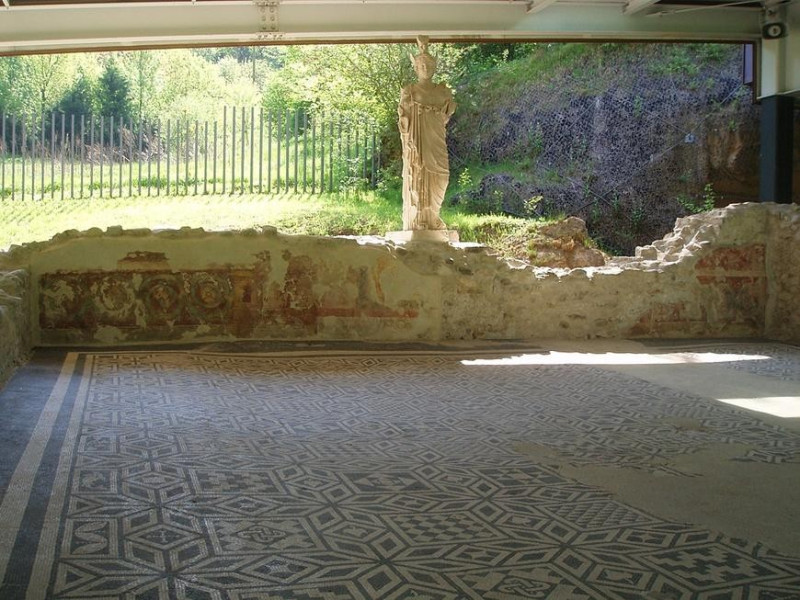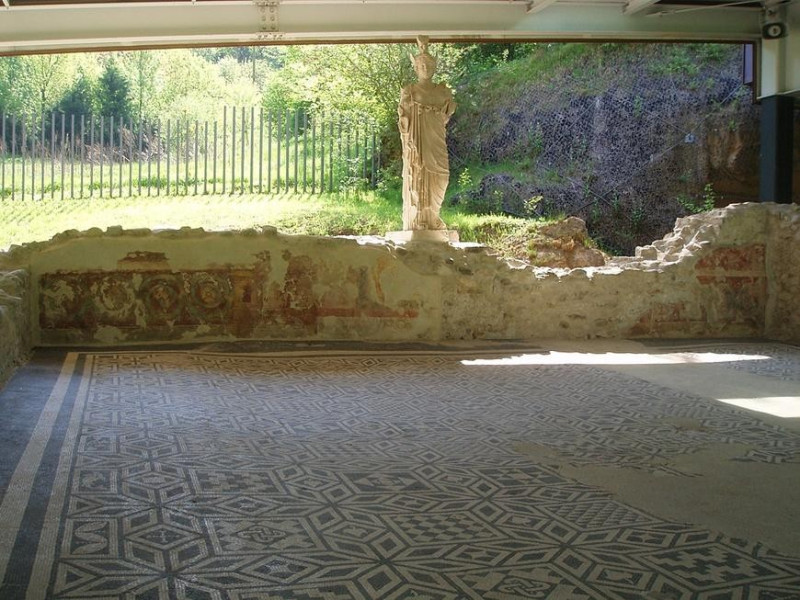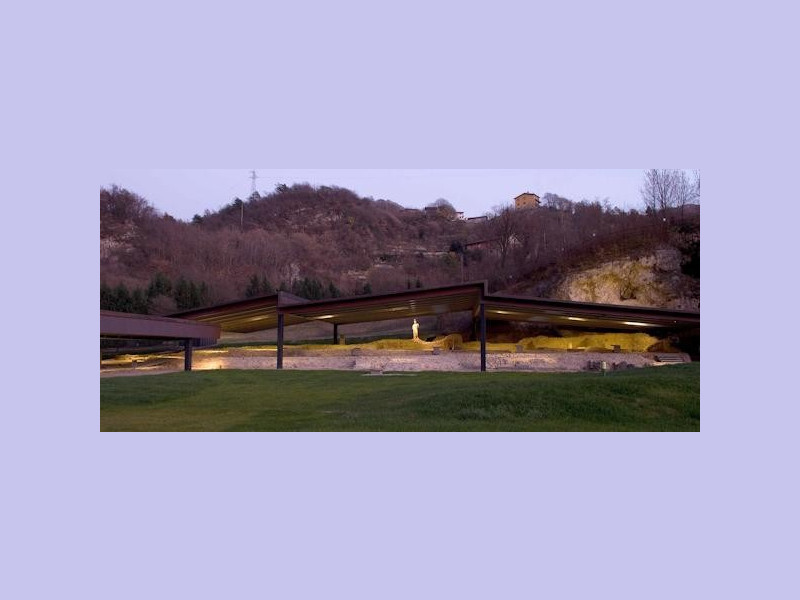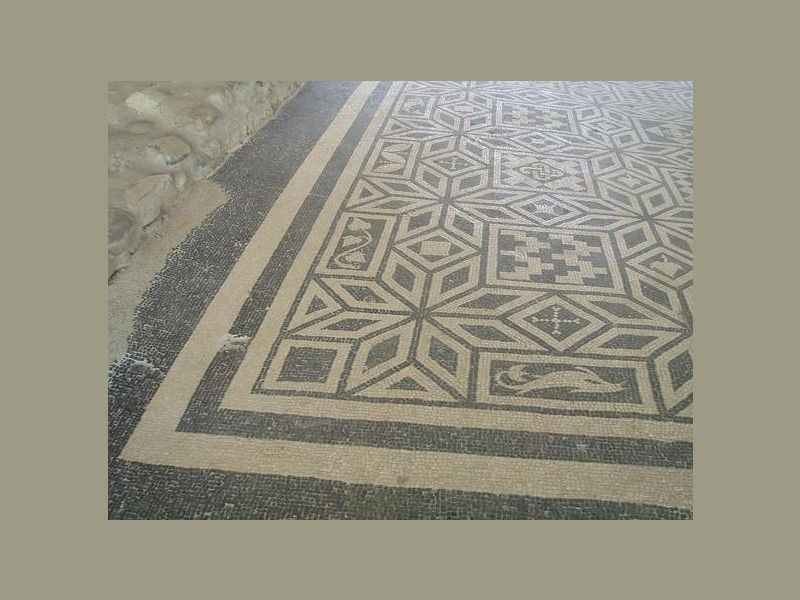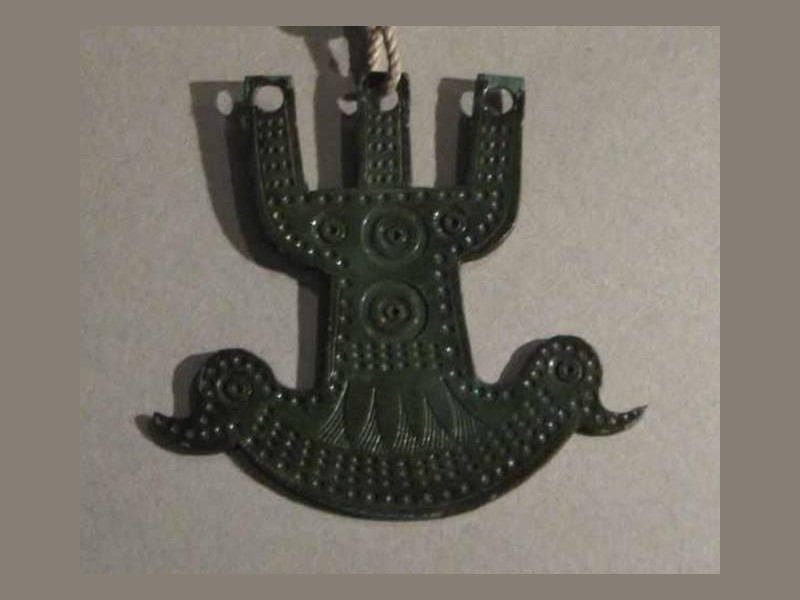 Località Spinera, Breno, (Brescia)
Roman Temple, situated in locality Spinera. It stands leaning against a rocky outcrop on the banks of Oglio river, in front of a natural cave within which a stream gushed. The site was already a place of worship since Iron Age, when it housed a shrine which were found some stone fences and a Brandopferplatz, one paved area that housed burning rituals. Following Romanization, the former sanctuary was incorporated into Roman temple dedicated to the goddess Minerva. The structure was made of a row of circles leaning against the rock. A short flight of steps allowed to ascend from the courtyard to the porch and central access to the rooms, decorated with mosaic floors and frescoes. The main hall housed the statue of Minerva, Roman copy of a Greek statue of fifth century BC. Side rooms housed instead fountains and pools. In the fourth century the process of Christianization led to progressive abandonment of the cult and sanctuary, which was rediscovered by chance in 1986. Since 2004 has been subject of a renovation which opened to the public.

Info:

From March to October, Saturday and Sunday 10:00/12:30 am; 2:00/6:00 pm. Tuesday and Friday by appointment.