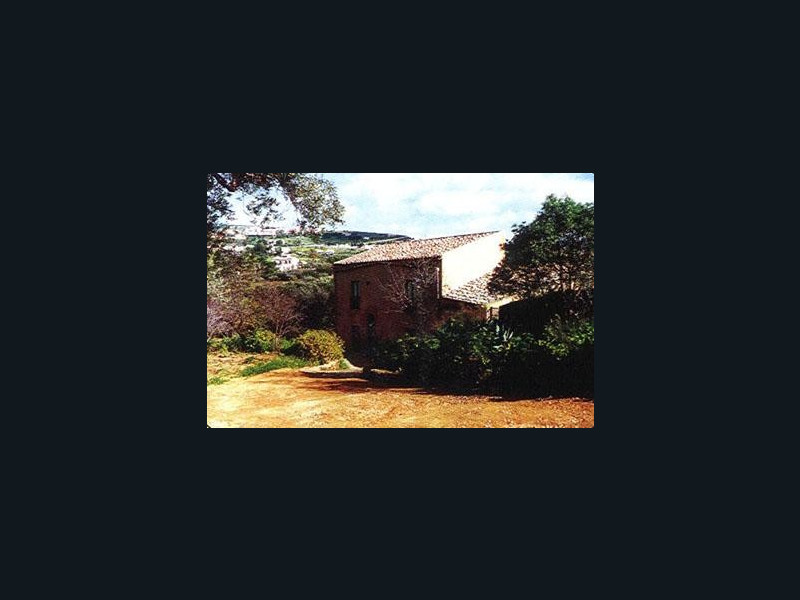 Strada Provinciale 4, 51, Agrigento
Eespecially Antiquarium's feature is documentary, here are on display important testimony of the Christian era in the Valley. "Casa pace" is on two levels and includes three rooms: the first is dedicated to the village and religious buildings, with a showcase that deserves attention for a few fragments of various origins dating back to the III-IV century AC; the second hall describes, in particular, the diocese of Agrigento and its role as being of great cultural and religious early Christian era. Singular is a sarcophagus without a lid. The third room is dedicated to the early Christian necropolis of Agrigento. Present some panels with captions describing archaeological excavations and hypothetical reconstruction of the original environment. In the room overlooking a showcase that highlights achromatic pitchers, African lamps, Roman lamps of the third century AC and a series of objects in tableware ceramic.
Info:
Monday-Saturday from 9:00 am to 1:00 pm. Free entrance.