Travel tips - Travel ideas
Trip to Pescarenico and Lecco, among the Manzoni places
Are you dreaming of a trip on "that branch of Lake Como" and its surroundings? Follow us to Pescarenico, Lecco and other Manzoni locations to discover the setting of I Promessi Sposi and book your hotel in Lecco or in the village of Pescarenico at the best prices!
Pescarenico and the trammels of Manzoni
Pescarenech - which in the dialect of Lecco meas fishing village - is a district of Lecco located on the left bank of the Adda. Pescarenico is the only place among the Manzoni locations that is explicitly mentioned by Manzoni in I Promessi Sposi:
Pescarenico is a small land located on the left bank of the Adda, or we could say on the lake, and it's not too far from the bridge: it has a small group of houses which are mostly inhabited by fishermen, and decorated here and there with trammel nets and by nets that are laid out to dry ".
(I Promessi Sposi, chap. IV)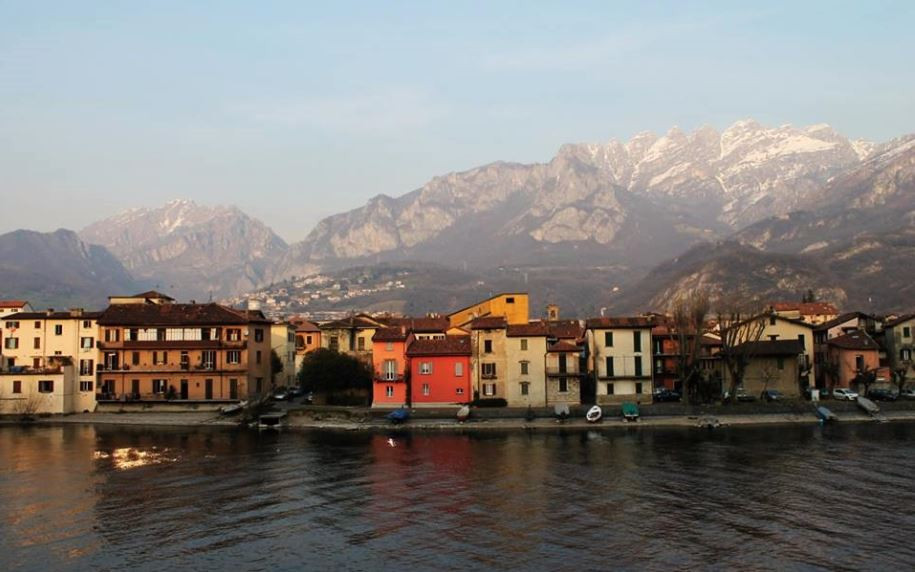 The Convent of the Capuchins where Fra Cristoforo lived is found in Pescarenico, which is now the Church of Saint Materno and Lucia. From here the protagonist declares his "Addio ai Monti", and leaves by boat to escape Don Rodrigo.
Pescarenico never betrays its vocation as a fishing village: a walk along the lakefront still offers the romantic image of the typical fishing trammel found between the boats. In July, with the occasion of the Sagra del Pescarench, it is possible to attend the evocative "Regata dei batei e delle lucie".
We advise, for any given season, to taste the fish of the Lario located at the historic fish market called "Ceko", and to cook it according to the owner's recipe!
Lecco and other Manzoni locations
The Manzoni locations include sites, buildings, neighborhoods and glimpses of landscapes which served as inspiration and were quoted by Alessandro Manzoni in the novel entitled, I Promessi Sposi.
These places, positioned between Lecco, Milan, and Brianza, not only represent a physical setting, but also embody the psychology of the characters themselves - such as the famous Castle of Don Rodrigo (palace located on the Zucco promontory).
A tour of the historic center of Lecco is where one can meet a few which are indicated by special plaques and included in the Manzonian itinerary. At the Civic Manzonian Museum the classical iconography of the places is illustrated through a series of prints from the XVIII and XIX centuries.

All rights reserved © Copyright Altrama Italia