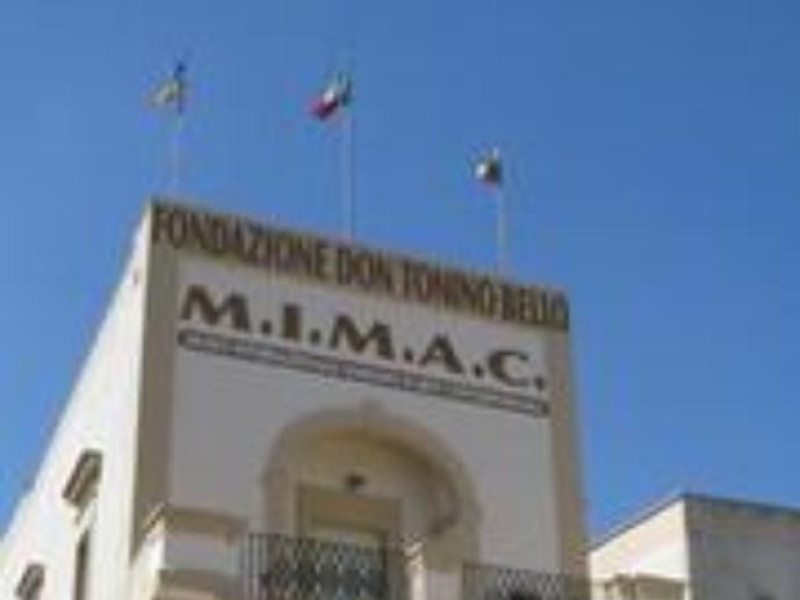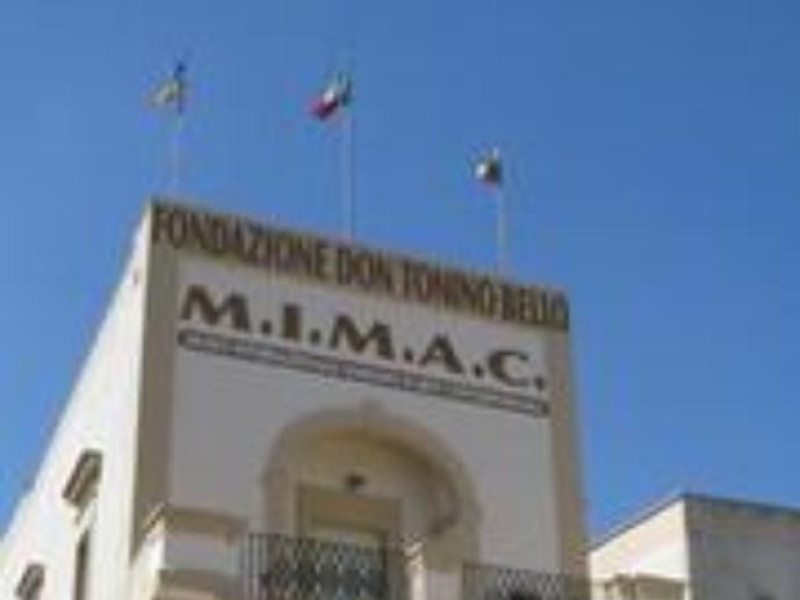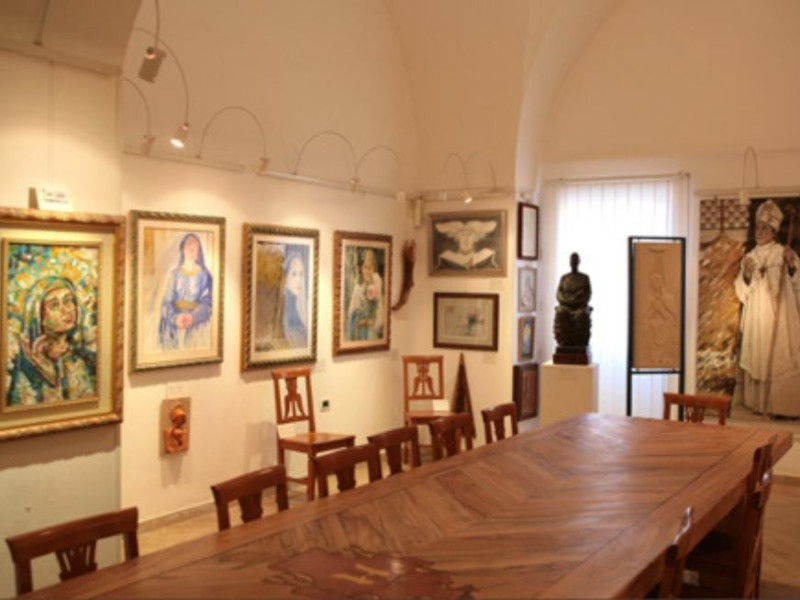 PIAZZA DON TONINO BELLO, 42, Salve, (Lecce)
The Museum contains more than 350 works, depicting the Virgin and the issues associated with her. Numerous names of internationally renowned artists represented in the collection: as Salvatore Fiume, Ernesto Treccani, Luigi Guerricchio and Alessandro Nastasio. In sculptural forms and surfaces pictorial gaze of the Virgin is amplified to infinity: the binary observation is twofold. The works, in fact, possess both the readability of the sacred and the tendency to the experimentation of contemporary art.

Info:

By reservation only.