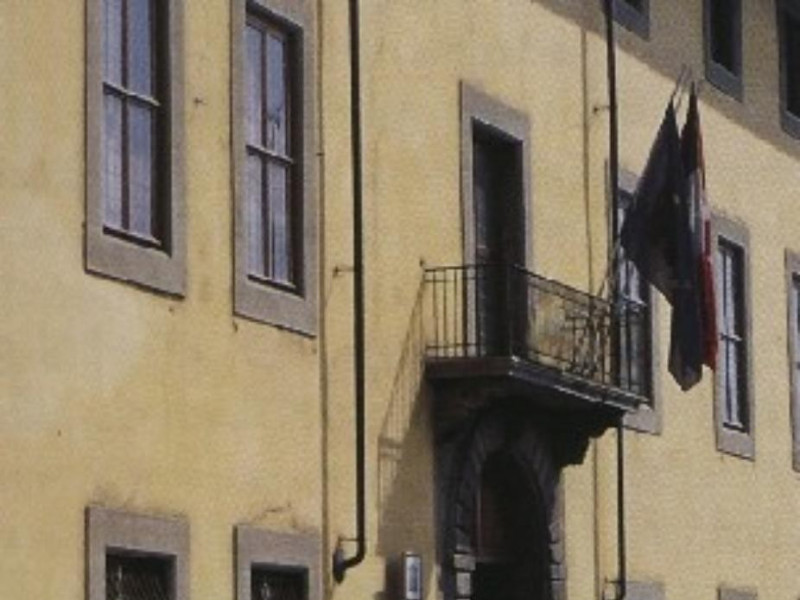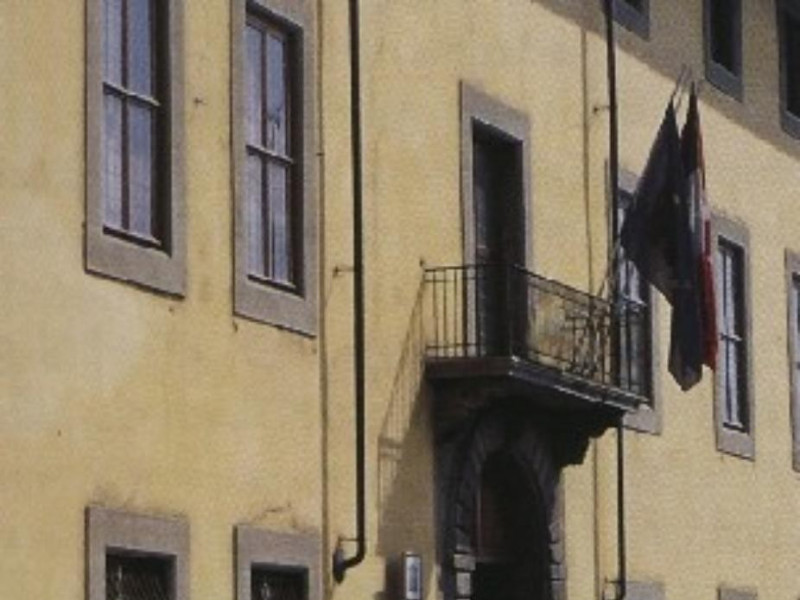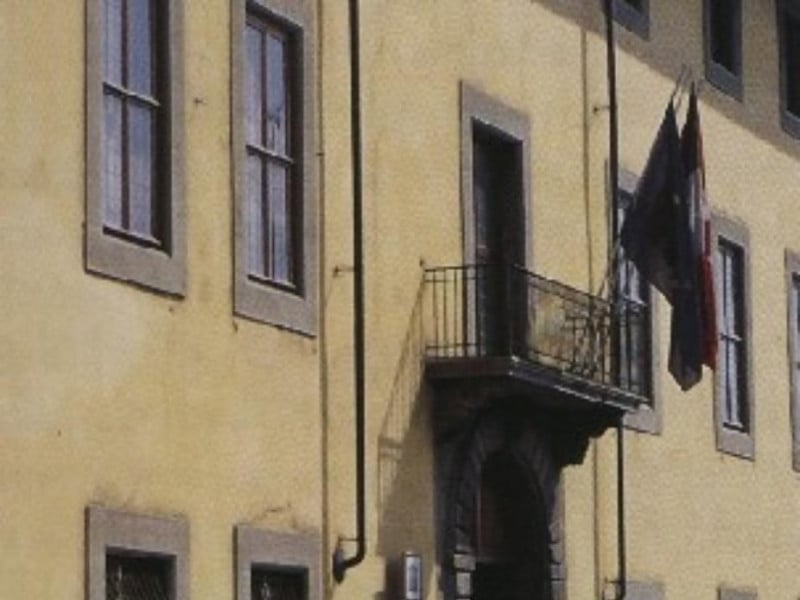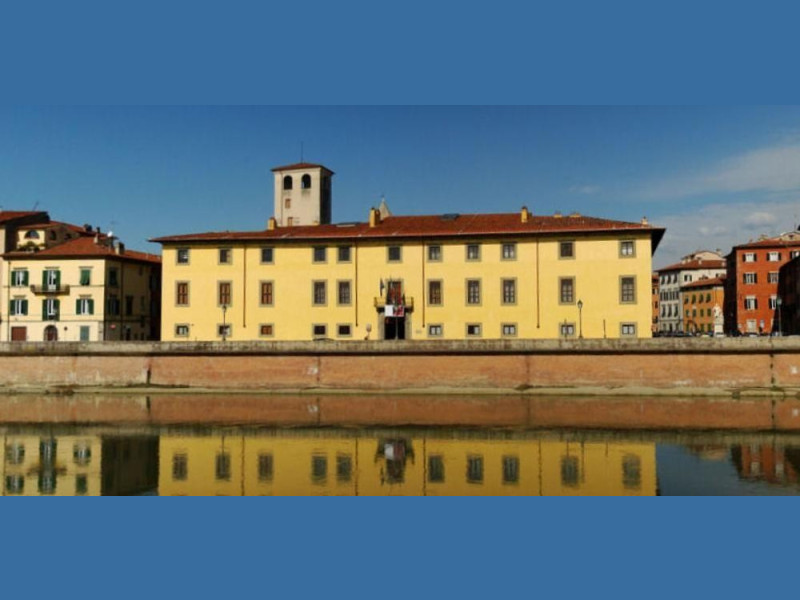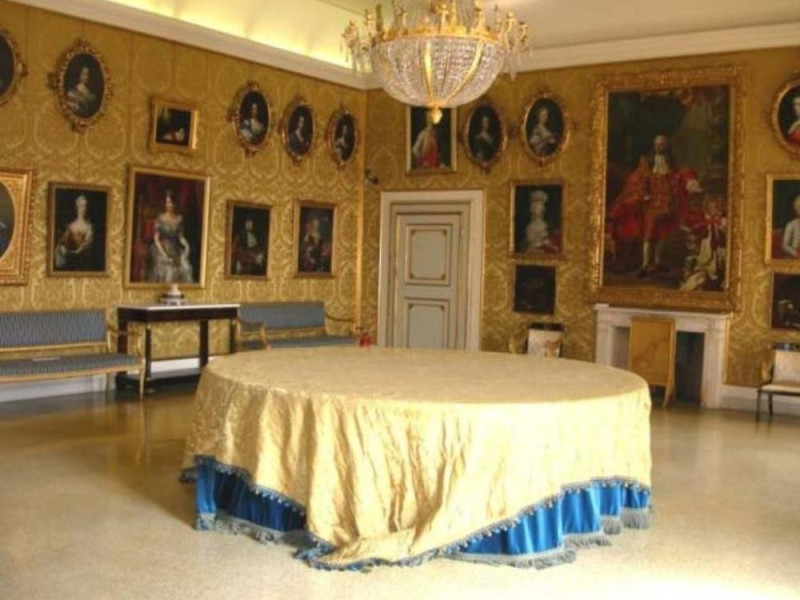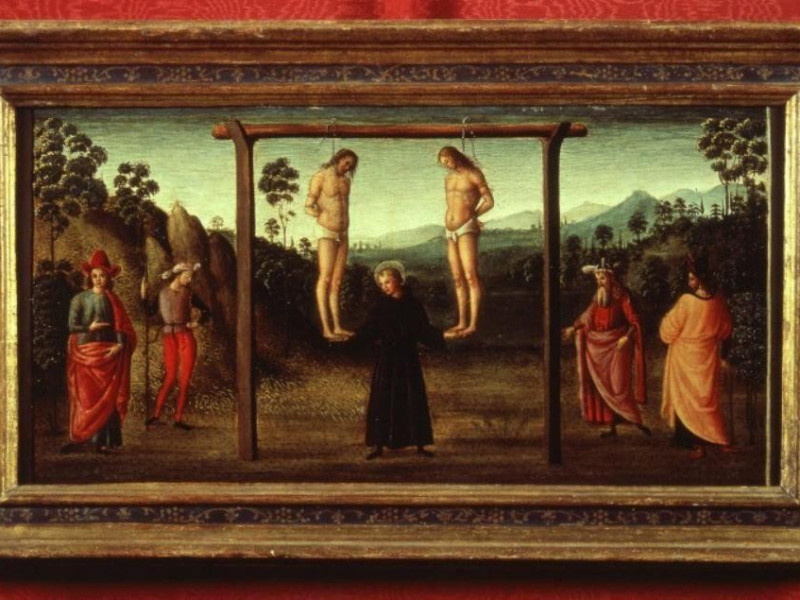 Lungarno Pacinotti, 46, Pisa
The birth of the Museum, in 1989, represents the culmination of a process that will enhance the collections and the rooms of one of the most prestigious buildings in the city (work of Buontalenti), especially important for hosting, over the time, the courts of the dynasties ruling (Medici, Lorena and Savoy). In addition to the furniture and the rooms recently restored, there are important examples of citizen collections. Rare are the tapestries of Medici and the collection of armor (900 pieces, many of which are linked to the traditional "Game of the Bridge").
It contains works of art of the courts of the Medici, Lorena and House of Savoy, and collections from Pisa. The tapestries of Medici include pieces of Stradano and clothes of Eleonora of Toledo, wife of Grand Duke Cosimo I De' Medici. There is also a unique collection of plates (900 pieces) of the XV-XVII centuries. Among the paintings, the works of Raphael, Bronzino, Rosso Fiorentino, Antonio Canova. Precious miniatures on ivory from the Ceci's collection. Of great interest is the collection of plaster casts Italo Griselli and cartons of Galileo Chini.