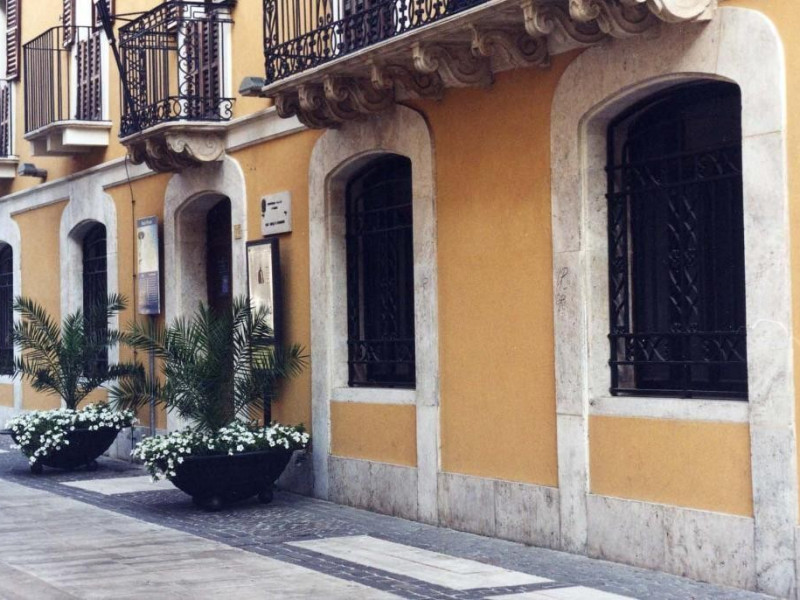 Corso Manthonè, 116, Pescara
The museum "Birthplace of Gabriele d'Annunzio" occupies the first floor of the building where he was born and spent his childhood. It still retains the original atmosphere of the nineteenth century, with its elegant wall decorations and its period furnishings, which returns to his work in the form of visions, impressions and memories, especially related to the strong value that he had family ties.
The visit repeats the sequence of the first five rooms, which make up the nucleus of the house-museum, for each of which is a description that the poet makes the "Notturno". The following have been allocated to the display of photos, documents, books, and memorabilia casts representative of the figure of the poet.