Travel tips - Travel ideas
The three-day break for All Saints' Day 2019: where to go
Three days of relaxation where you can discover unique places which are rich in history: places to relive the magic of culture and fun. Here are some tips…
A few tips
We are definitely not too far off from this mini-vacay. The classic break for All Saints' Day is knocking at our door, even if this year it is a long weekend since the first of November falls on a Friday. Not bad: you have three full days to take a trip - maybe in Italy or to a European capital that is well connected to our airports.
So let's see where you should go for All Saints' Break of 2019: here are five recommendations selected by the staff of ViaggiArt.
Taking your All Saints' Break in Naples
Let's start with one of the most fascinating cities in the world: our beloved Naples. A splendid place that is full of history, natural beauty, gastronomy and culture.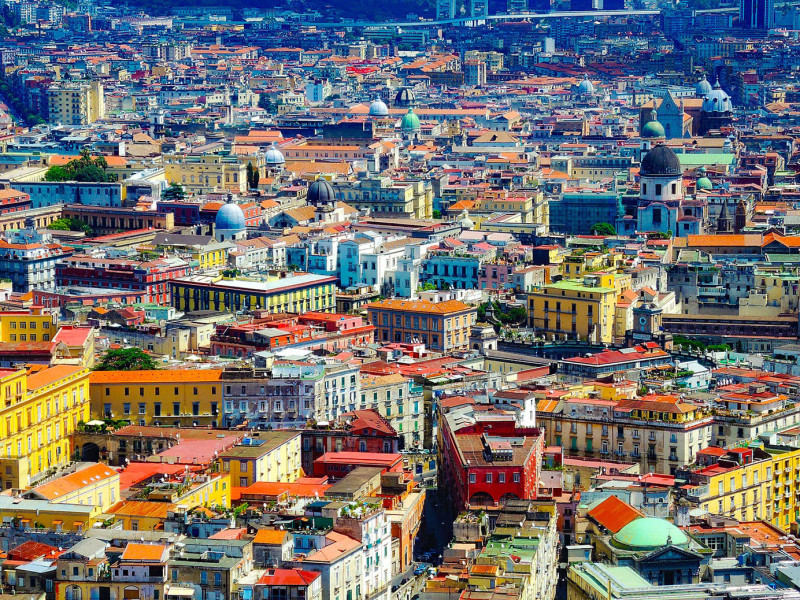 But what is there to see in Naples for three days? Well, as you can imagine — choosing will be difficult. Naples deserves to be "taken in slowly" - and calmly. A useful tip is to focus on some of its charms, and then return when you have more time to admire everything that this extraordinary city has to offer.
In three days you can visit the Capodimonte Museum and the Royal Palace, or decide to take a "gastronomic" tour - so to speak - to taste the specialties which are known all over the world. These include the pizza, sfogliatelle and babà. Or you can choose to visit the Basilica of San Lorenzo Maggiore, San Paolo Maggiore and Piazza del Gesù Nuovo.
Taking your All Saint's Break in Barcelona
This location is very well connected to our airports (it takes just over an hour to reach the destination). Barcelona is a truly magical city. It is perhaps the most striking in all of Europe. As in the case with Naples, even the Spanish city requires at least a week to be visited with tranquility. But some points are almost obligatory.
Let's start with Le Ramblas which is one of the most famous streets in the world: it is certainly the main street in Barcelona. For those of you that are not familiar with this spot, Le Ramblas is a single large avenue that connects Plaça de Catalunya to the ancient port of the city. It is a huge sidewalk that houses clubs, shops, markets and a myriad of street artists. It is a busy area and perfect if you want to take a long walk.
Another extraordinary attraction that you will find in Barcelona is the Sagrada Família which is a splendid basilica designed by the architect Antoni Gaudí. And what about Casa Batlló, the Gothic Barrio or even the Picasso Museum?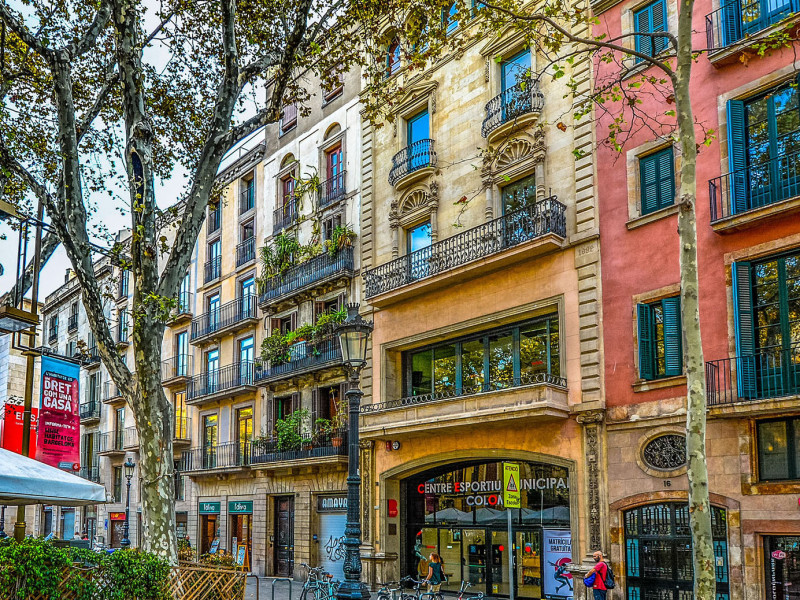 Taking your All Saints' Bridge in London
Even the British capital may be the perfect destination for your All Saints' Break. In addition to admiring the Halloween celebrations that take place, you can also visit the British Museum, the National Gallery, the National Portrait Gallery and the church of St. Martin. Not to mention the Tate Modern - the former power plant transformed into a contemporary art museum which is accessible from St. Paul Cathedral if you cross the Thames River on the Millennium Walk.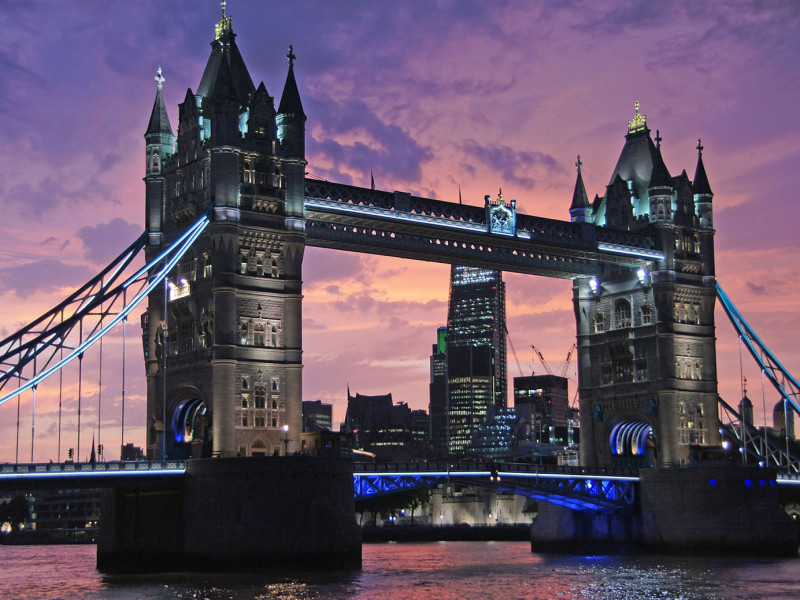 Taking your All Saints' Break in Dublin
Dublin is one of the countries where Halloween originated and a city that offers many unique experiences. Every year during this period, the Bram Stoker Festival (which celebrates the literary legacy of the author of Dracula) is held. Our advice is to visit the Temple Bar district, the well-known Trinity College and the Guinness factory.
In this case there are so many alternatives as well: the Cathedral of St. Patrick and the Ha'Penny Bridge.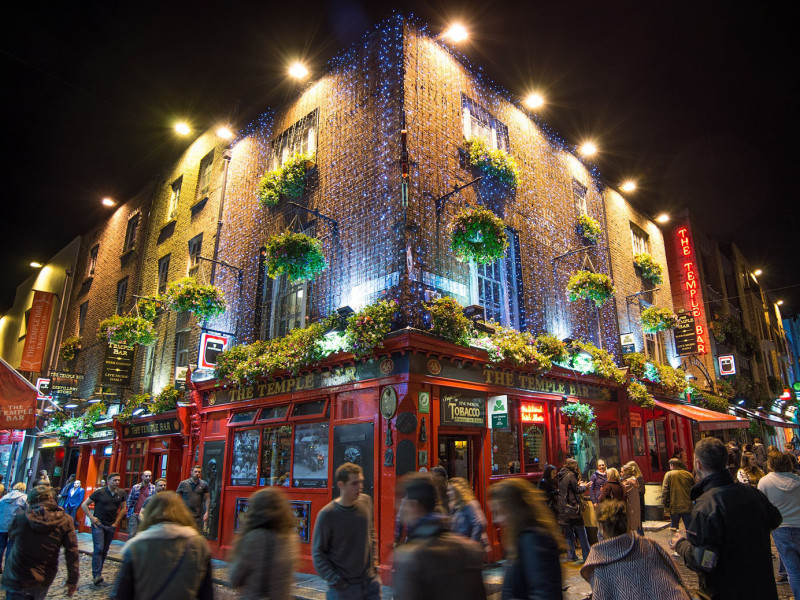 Taking your All Saints' Break in Matera
The European Capital of Culture is one of the most popular destinations for this three-day break for All Saints' Day. It is the perfect town for a three-day visit. But what can one see, specifically? Well, our advice - in addition to a visit to the classic stones - is to live it. Matera is to be breathed in and let the culture that oozes from every corner be absorbed by your senses: from the historical center to Matera Underground - from the Museum of Contemporary Sculpture to Palazzo Lanfranci - from the National Museum of Medieval Art to the church of San Francesco di Paola.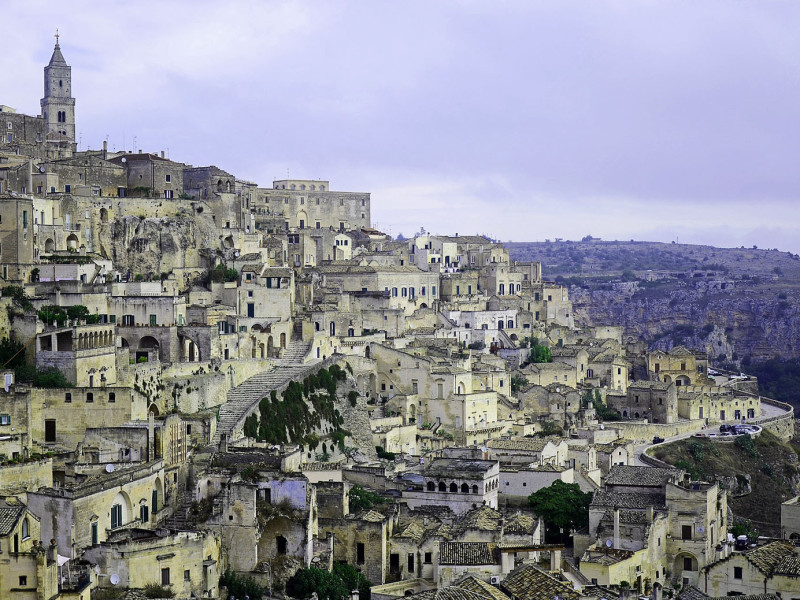 All rights reserved © Copyright Altrama Italia