Travel tips - Travel ideas
Cefalù, one the most beautiful villages in Italy
The fishing village of Cefalù, located in Madonie Park, is one of "The Most Beautiful Villages of Italy": the city's Cathedral, included in the "Arab-Norman Palermo and the Cathedrals of Cefalù and Monreale" itinerary was declared an UNESCO Treasure.
Summary
Cefalù belongs to the club entitled, "The most beautiful villages in Italy". It can conquer us in an instant - with its historical center that perfectly preserves the medieval layout characterized by nar-row streets that are paved in sea pebbles and limestone.
Precisely because of this peculiarity, Cefalù is recognized as a true "Walled City" - which means that it is a village that is surrounded by megalithic medieval walls within which - unlike many other ancient depopulated realities - one can live normally while enjoying shops, boutiques, restaurants and services which are all tied to the presence of the Town Hall.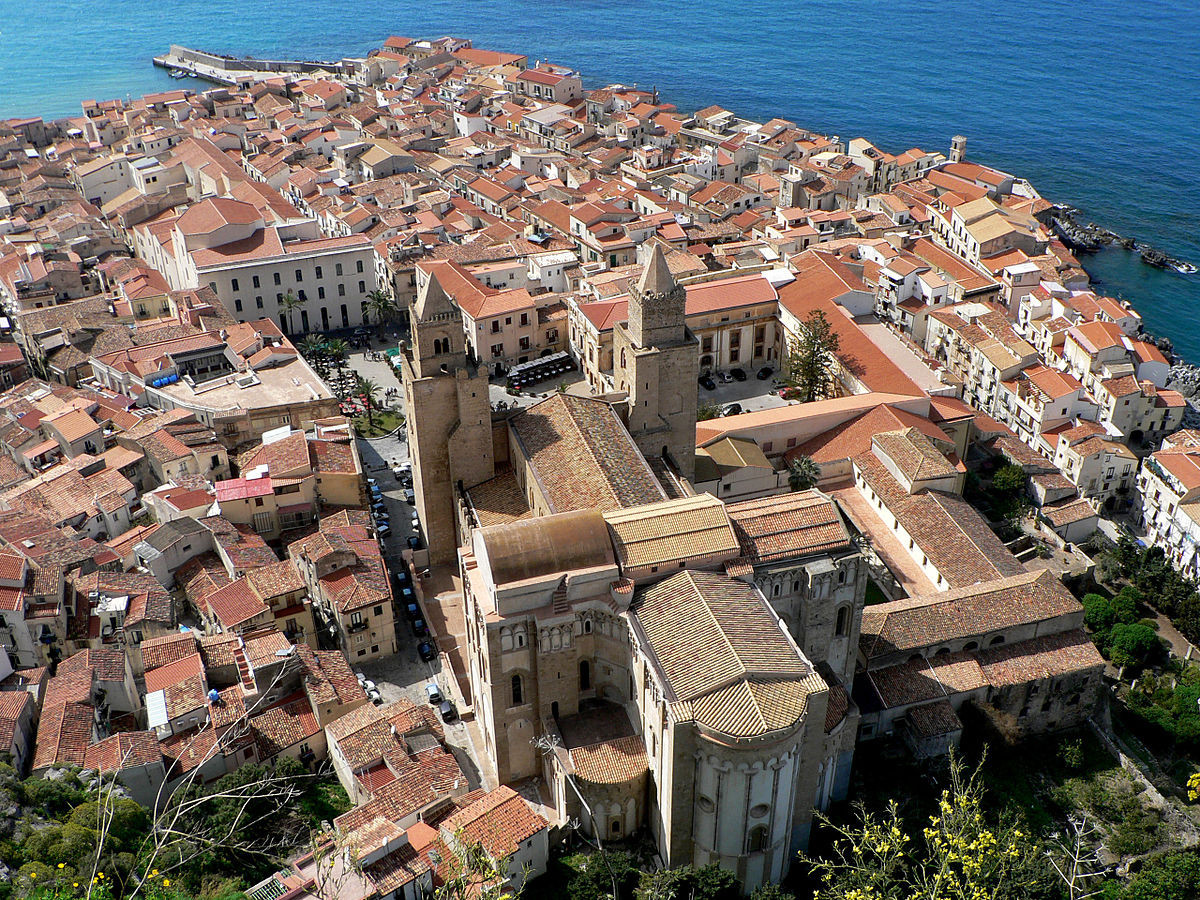 Along Via Vittorio Emanuele we come across a real gem: the medieval Wash House located right in front of Palazzo Martino - which is a Renaissance residence. If you go down the lava stone stairs, you can enter a series of pools where the water gathers from 22 different lion heads.
The beating heart of Cefalù - which is a mandatory stop, is considered one of the most important UNESCO Sites in Sicily : the double bell tower Cathedral is also included in the "Palermo Arab-Norman circuit and the cathedrals of Cefalù and Monreale".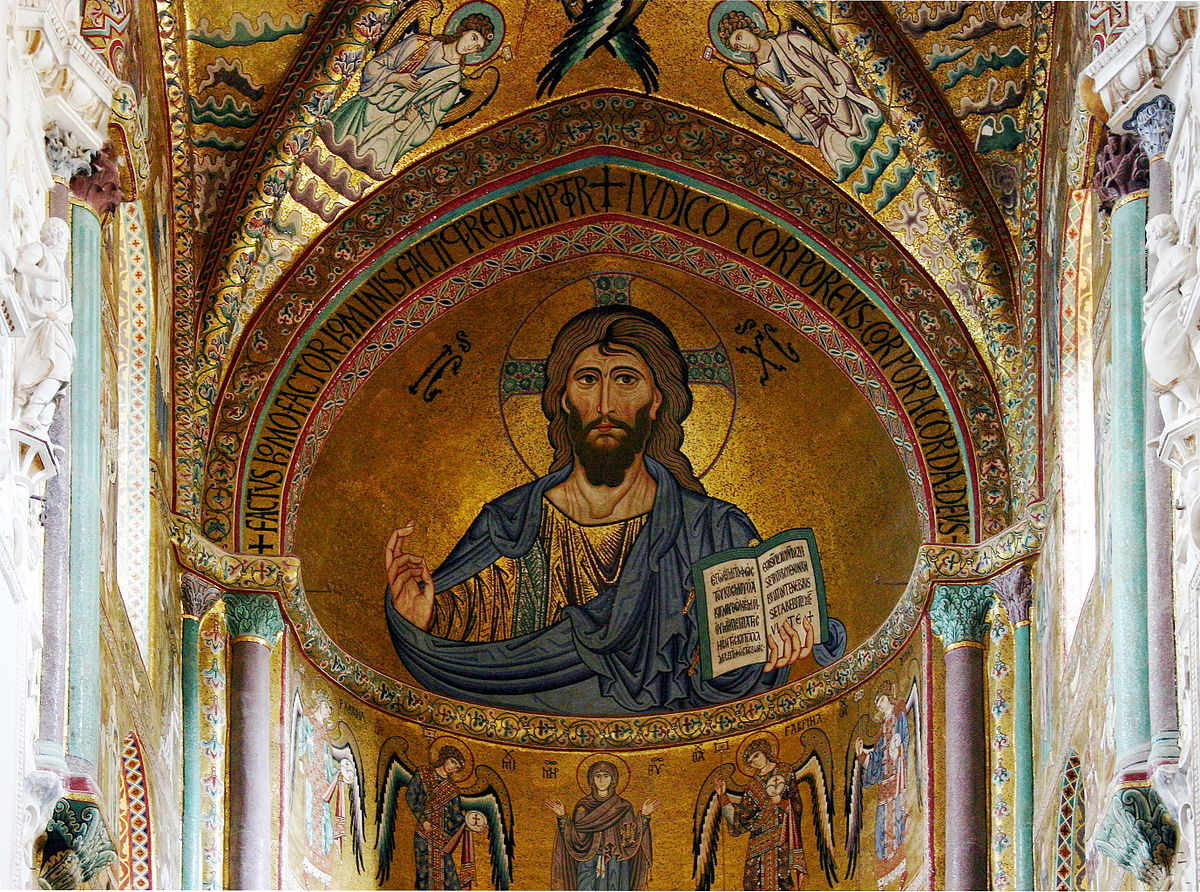 According to an ancient legend, the Cathedral of Cefalù was built after the vote of Ruggero II to the Santissimo Salvatore. This occurred after having escaped a storm and after having landed on the beaches of Cefalù. The characteristic fortress seems to affirm, instead, the profound political-military nature of the building.
Cefalù, the fishing village
What is characteristic about this place is the fishermen's village of Cefalù, with its ancient houses that face the sea. You can reach this destination with a short walk from the city center while cros-sing a coastline that is longer than a kilometer.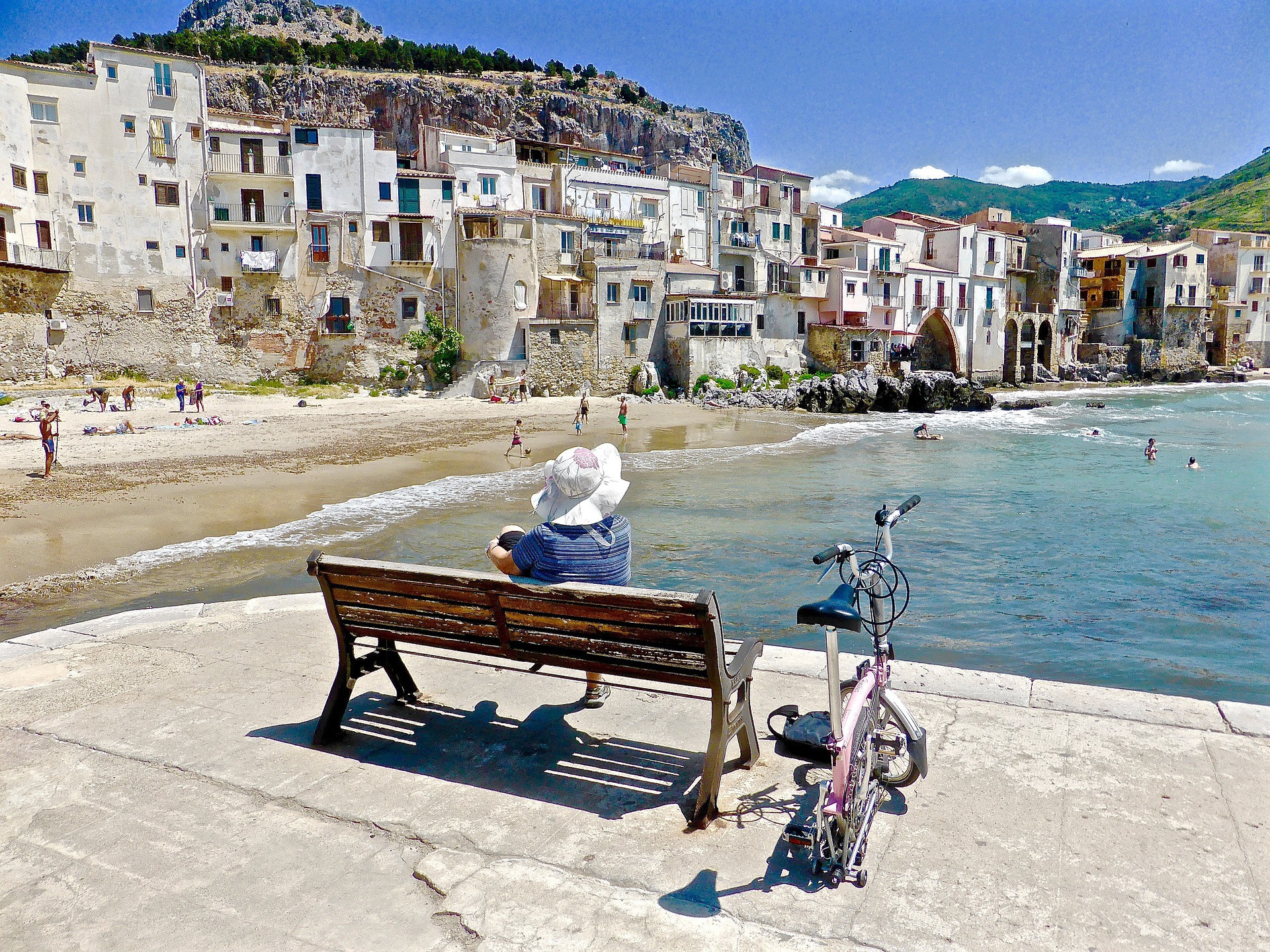 From the beach you can enjoy a breathtaking view of the fortress where the Duomo is located. This is the backdrop of the old port of Cefalù where one can admire the sunset on one of the most beau-tiful stretches of the Sicilian coast.
The beaches satisfy every taste: from the Lido of Cefalù - equipped for families; to Caldura Beach which is particularly suitable for diving enthusiasts; onto Salinelle and Capo Playa which is best for the windsurfing lovers.
Who has a desire, instead, to attend the most important religious and traditional event of the year-must visit Cefalù on August 9th:
During the feast of the St. Salvatore, in fact, the so-called "Antinna a mari" takes place which is a contest where the fishermen challenge each other to capture a colored flag placed on the tip of a long trunk, which is made to be slippery by using grease and soap, and is arranged horizontally on the water's surface.

All rights reserved © Copyright Altrama Italia