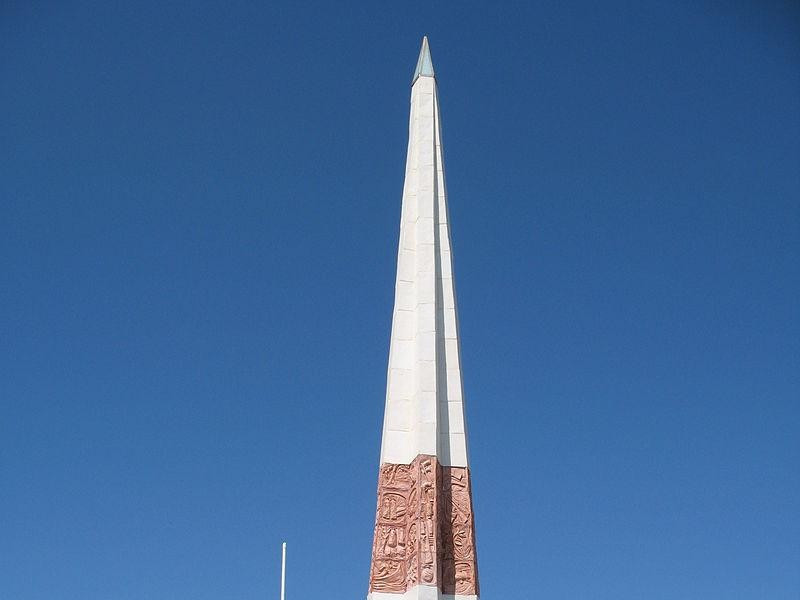 Via Lungomare dei Mille, 74, Melito di Porto Salvo, (Reggio Calabria)
The Landing in Melito di Porto Salvo (RC) is the story of the Expedition of the Thousand, which marked the start of operations of the Garibaldi's Army on the mainland of the Kingdom of Two Sicilies. It happened on the night between 18 and 19 August 1860, with the aim of crossing the Strait of Messina and up the peninsula. In the area of the landing they opposed the partisans about 16.000 Bourbon army. In memory of the historic event, a commemorative Stele is placed at the Garibaldi Museum. The Museum consists of three sections: the outer area, the underground, with the graves of soldiers, and the Museum itself, which sets out the weapons and clothing of Garibaldi, as well as many of his writings, documents and memorabilia. Another symbolic place is the "Ramirez House", where Giuseppe Garibaldi lived immediately after landing. With the conquest of Melito, the Garibaldi's Army sets off to conquer Reggio Calabria and, after defeating the last Bourbon resistance, began the unstoppable ascent of the South, until the capture of Naples.
* Gaetano Marafioti, Lo sbarco garibaldino a Mèlito.Il vapore sommerso, in "La Voce di Calabria", 20 giugno 1971.
* Salvatore Orlando, Garibaldi a Melito. Una pagina di storia nazionale, Reggio Calabria, 2007.