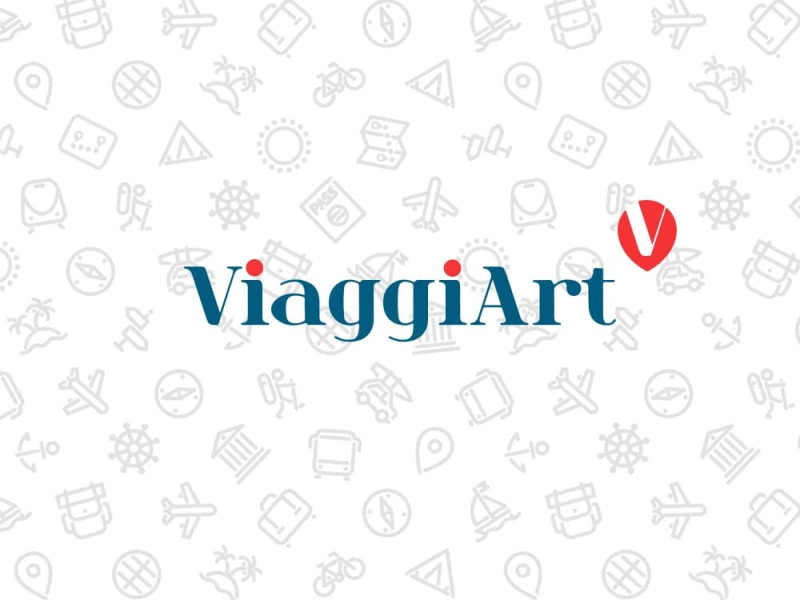 VIA GALATEA, 5, Acireale, (Catania)
The Puppet's Opera Theater was founded in 1887 by Don Mariano Pennisi who, in the representation, followed a very personal taste, introducing techniques and puppets different from those schools in Palermo and Catania. In 1934, the Theater has passed to his son Emanuele, who led the puppet theater around the world. In 1983 the Superintendence for Cultural and Environmental Heritage of Catania declared the Theater "Testimony of significant cultural interest", as the only example of Stabile Theater in the tradition Sicilian Puppet's Opera. The Region of Sicily has acquired and restored the Theater, which currently houses the exhibition "Acireale Collecting Theater Pennisi-Macrì", with puppets and equipment from Sicilian theaters belonging to the State.

Info:

Every day: 9:30/12:30 am; 4:30/7:30 pm.