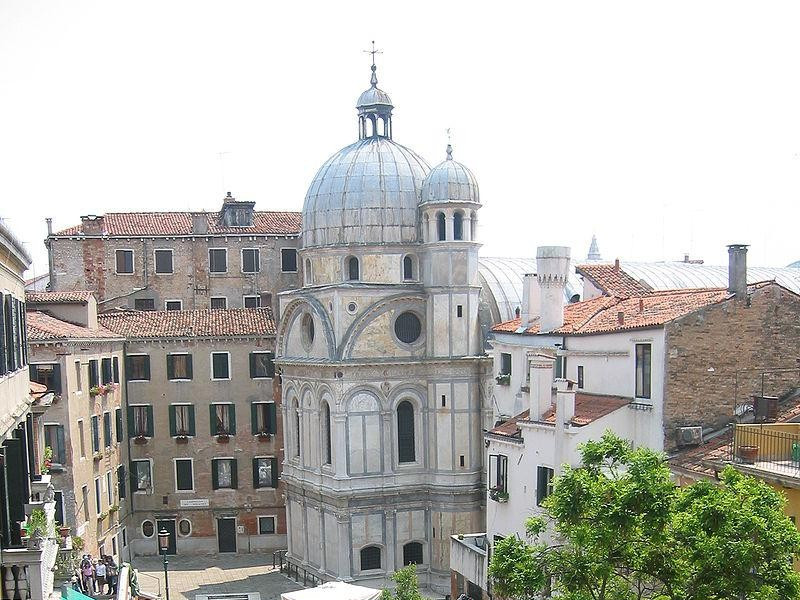 Chiesa di Santa Maria dei Miracoli.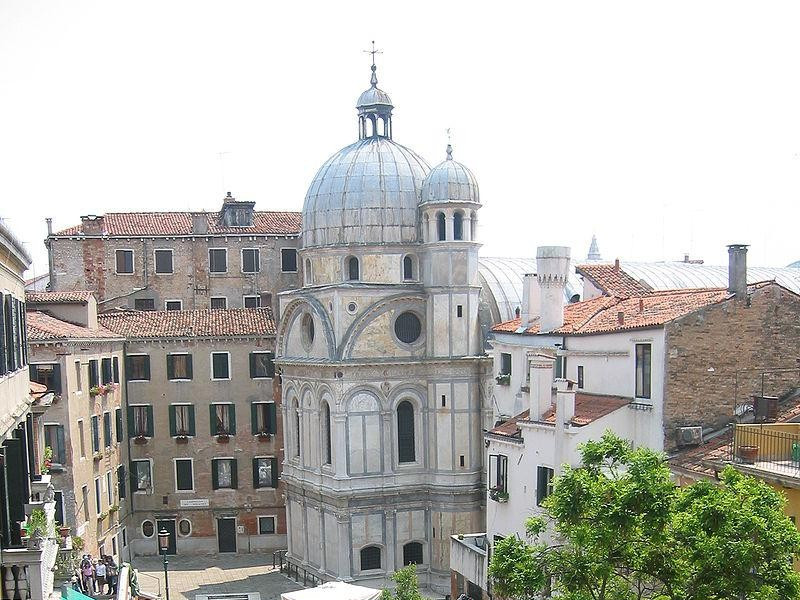 Chiesa di Santa Maria dei Miracoli.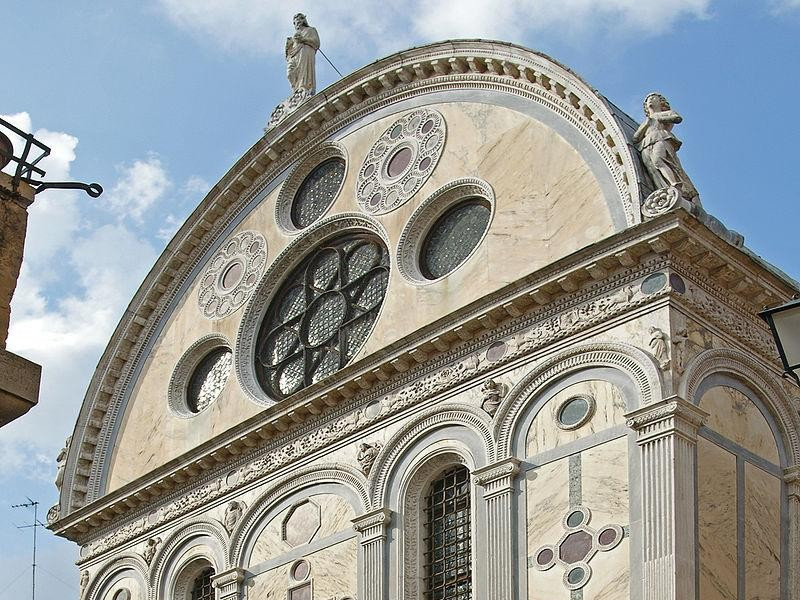 Chiesa di Santa Maria dei Miracoli.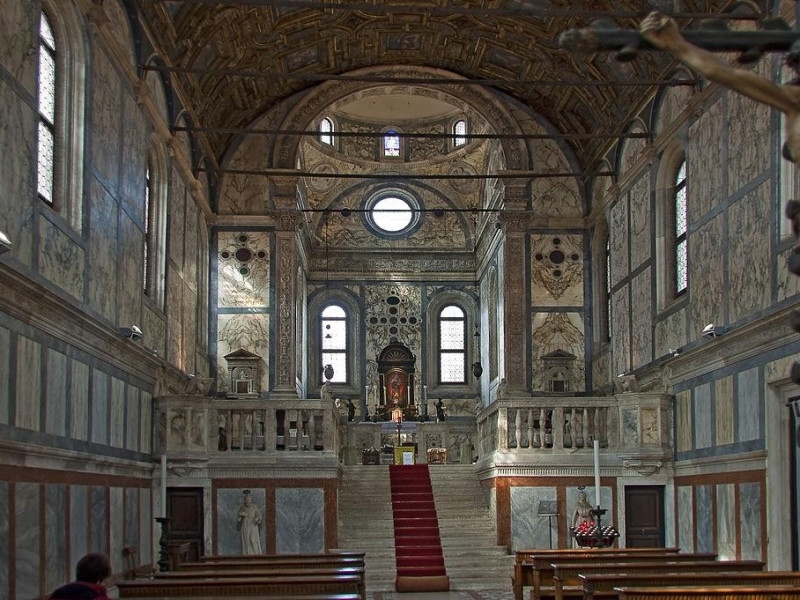 Chiesa di Santa Maria dei Miracoli.
Calle Miracoli, 6075, Venezia
Situated in the Castello district, it is one of the earliest buildings of the Renaissance style in Venice. During the sixteenth century it was made of the interventions to the interior. In 1997 it was the subject of careful restoration. The building has a rectangular plant. The facade, pentapartita by pilasters, is divided into two levels: the lower, with Corinthian capitals, it is architrave; while the upper, Ionic, it is composed of five blind arches. Dominates the facade a large semicircular pediment decorated with a canopy, three oculi and two circles marble. On the portal there is a curvilinear tympanum decorated with a bust of the Madonna and Child, by the sculptor Giovanni Giorgio Lascaris (1480). The interior has a single nave with a barrel vault decorated with gilded. The presbytery has a steep staircase leading to the mezzanine floor, elegantly decorated with four statues and two pulpits polygonal polychrome marble, work by Pietro Lombardo and sons. On the main altar are two statues by Caesar Groppo: Saint Peter and Saint Anthony that encircle the small panel painting depicting the Madonna and Child. The most fascinating and mysterious of the Church: the plinths under the triumphal arch are carved with hybrid marine creatures, attributed to Tullio and Antonio Lombardo, symbol of the passage to the afterlife as a crossing of the sea.