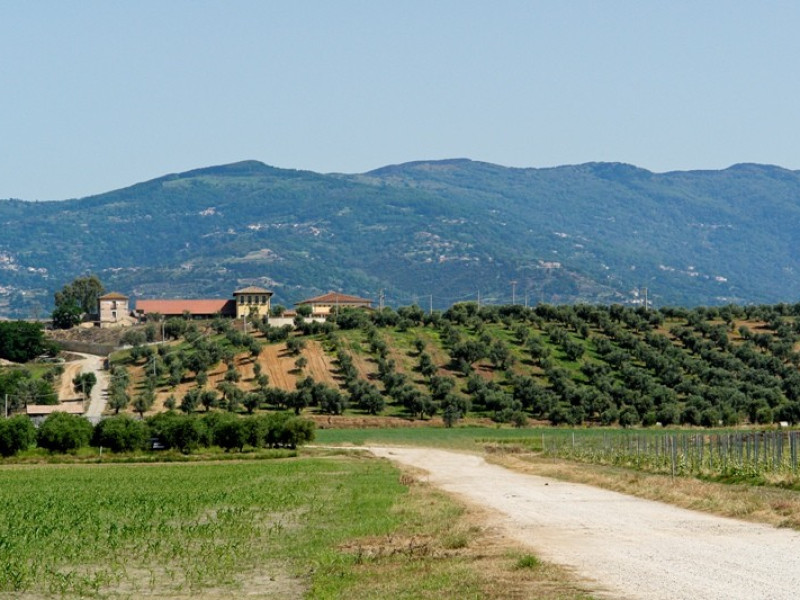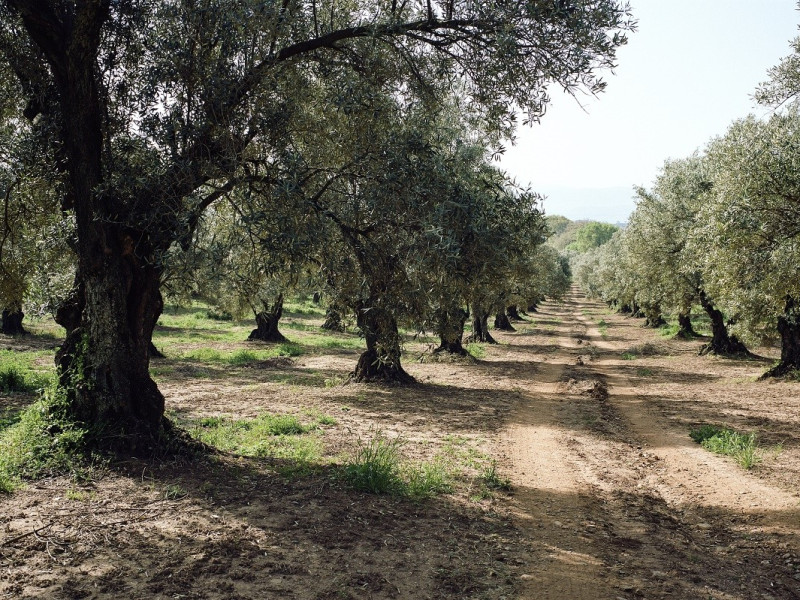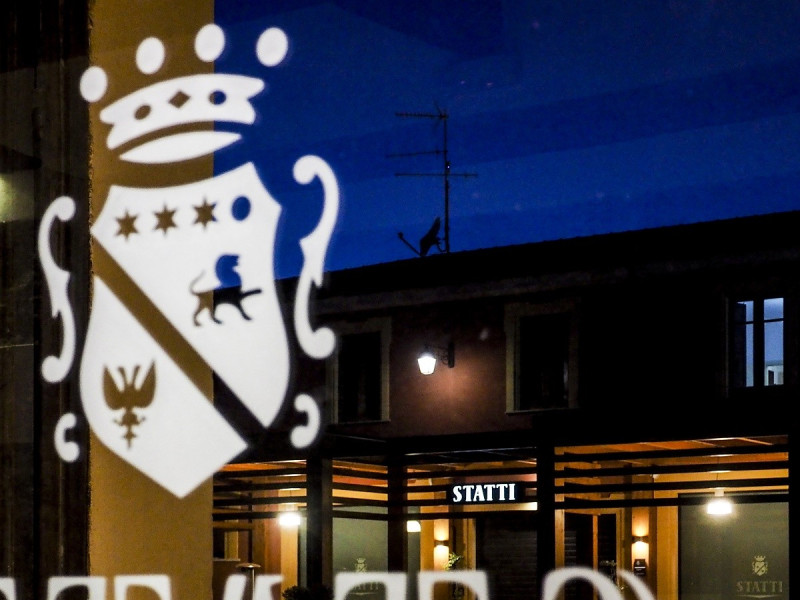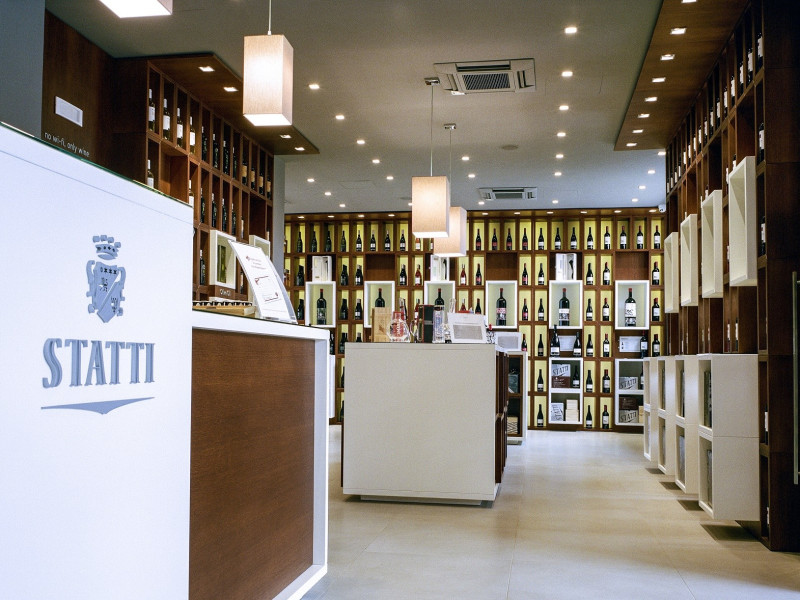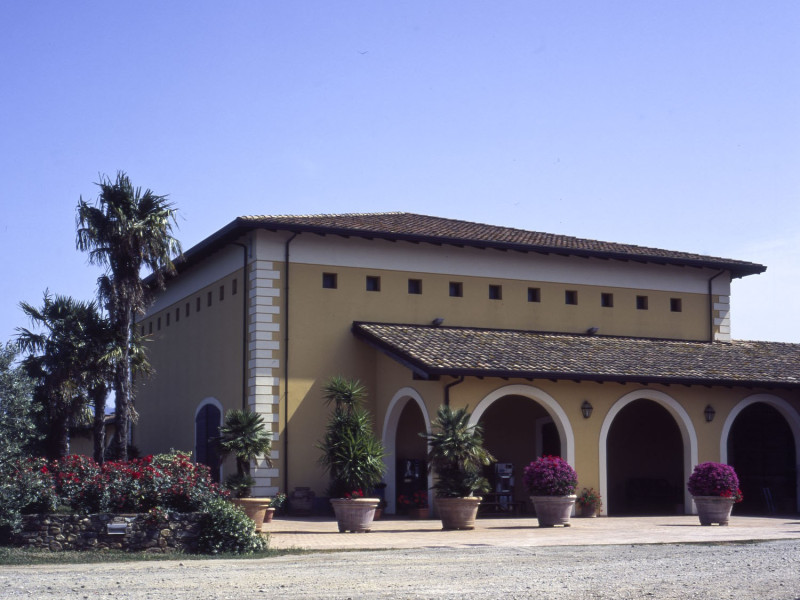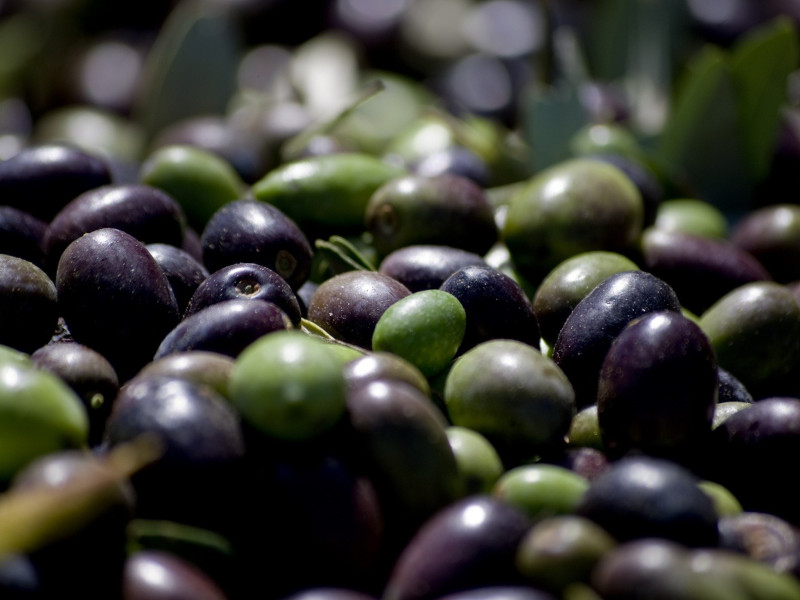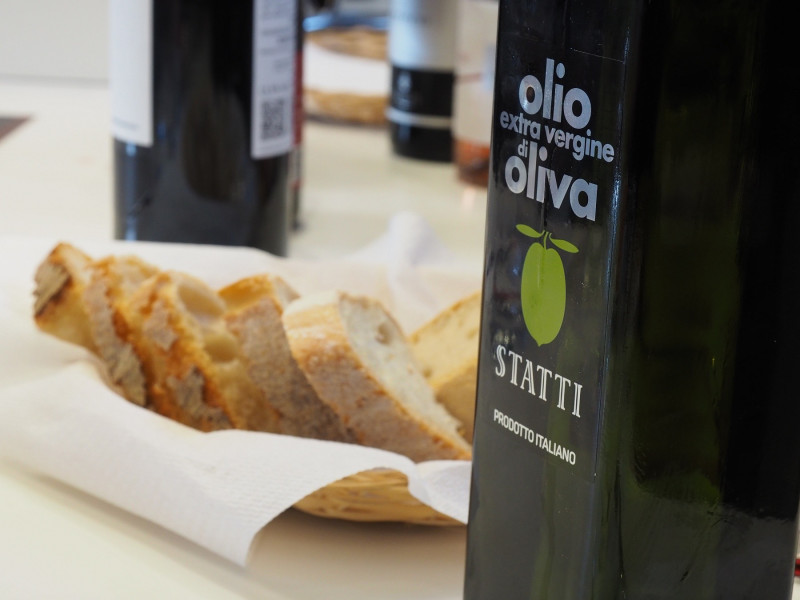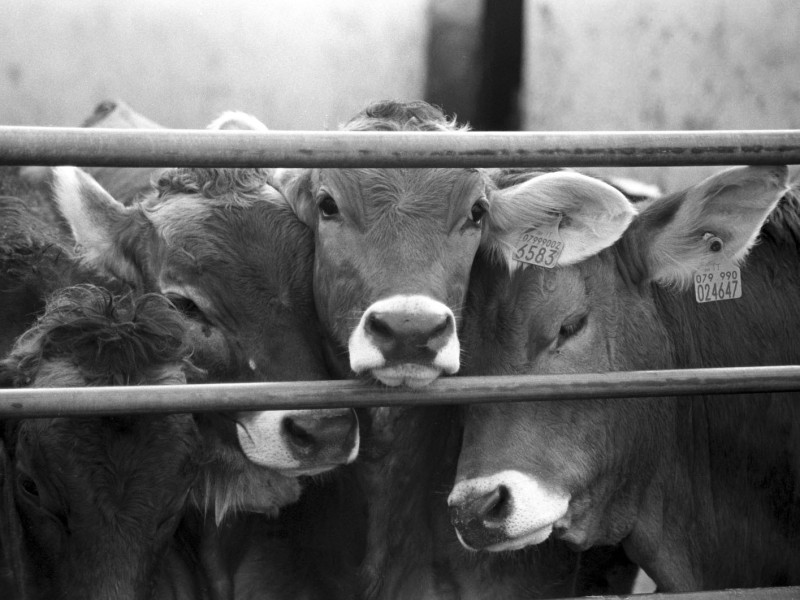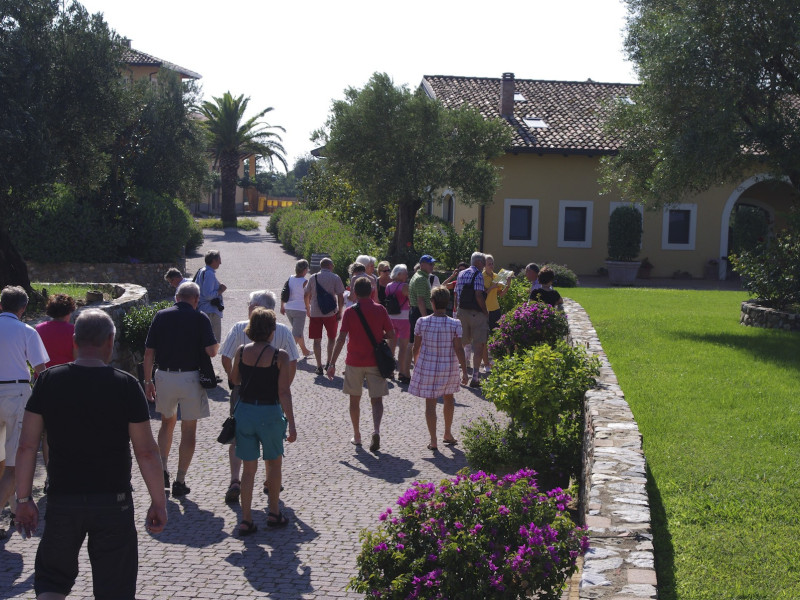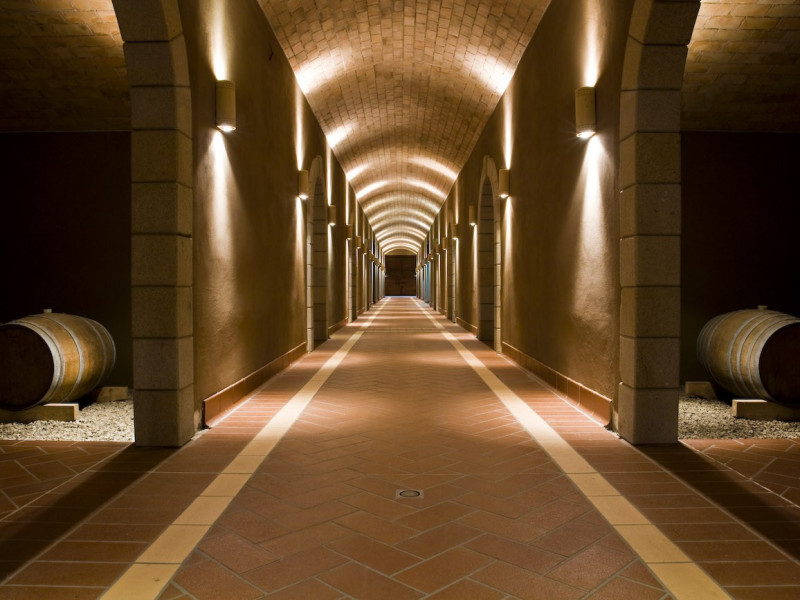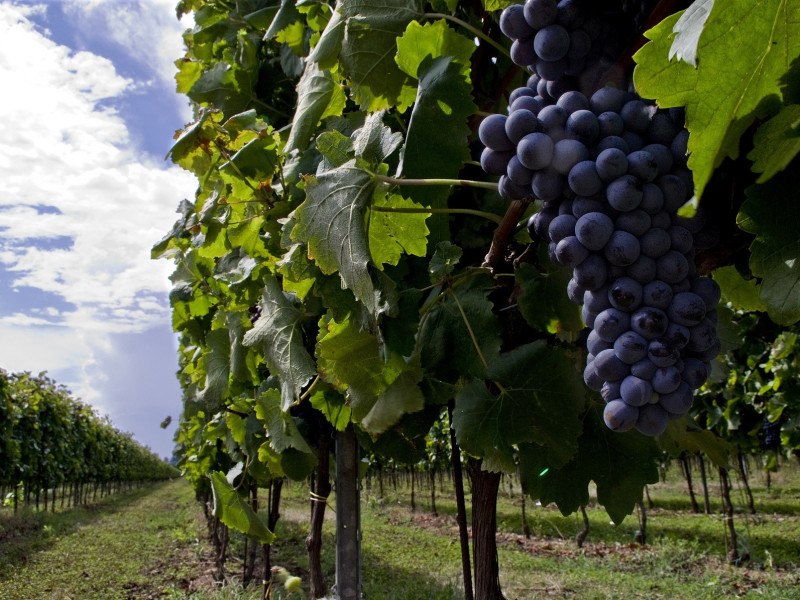 Contrada Lenti, Lamezia Terme, (Catanzaro)
until to friday 15 february 2019
Tempo di lettura: circa 2 minuti
Visiting our farm means to be a part of a modern reality but with ancient rhythms, least of all, human.
It means to enjoy a break of peace and nature walking among hundreds hectares of silent olive groves and leafy vineyards. Amid squirrels, badgers and marshy birds, a complete ecosystem all in five hundred hectares.
And more, visiting our oil mil, working four months a year, and the Winery, modern and efficient, and the famous underground Cellar where barriques and tonneaux are full of vintage choices selected by skilled enologists that age them till when they will be shipped all over the world.
Walking through the stables, to see our dairy cattle, the vet working with two or three deliveries a day; the milking twice a day.
And finally, tasting the fruits of such a hard work: oil, milk, wine along with all the deliciousness of our land into our tasting room ("Degusteria") where occasionally you can eat the good and simple things of our land.
You will be guided by our skilled staff to experience the complex and charming reality of our farm providing you with all the information to better understand our farm.
Contact our Wine Tourism Manager to book your date and hour, except on Saturdays and Sundays.
Info and contacts
Languages spoken English and French. For reservations (to be arranged on Saturdays and Sundays) and for information, contact Wine Tourism Manager, Paola A. Scuticchio:
Tel. +39 329 0082285; +39 0968 453655/456138;
Fax + 39 0968 453816
Email: marketing@statti.com
Price list
- "LOUNGE STATTI" one or more glasses of your choice *, 1 hour (MIN 1 MAX 6): à la carte;
- "LAMEZIA DOC" company presentation (visit to the mill with a walk in the olive grove, to the winery and to the breeding) + tasting of 2 WINES * and extra virgin olive oil, 1.5 h (MIN 2 MAX 8): € 12.00 *
- "BATASARRO" company presentation (visit to the mill with a walk in the olive grove, to the winery and to the breeding) + tasting of a thematic selection of wines * combined with typical cold cuts and cheeses and extra virgin olive oil, 2 h (MIN 2 MAX 8): € 20.00
- "CAROLEA STATTI" * visit of the winery with guided tasting of 4 wines followed by a picnic in the estate, in a reserved area, based on local products to be tasted among the olive groves. An informal experience to live as a couple, with family or friends, totally immersed in nature in full respect of the environment, 4 h (MIN 4 MAX 10): € 40.00
- "ENOTRIA" visit of the company, as above, with guided tasting of 4 wines during a light lunch characterized by tastings of traditional dishes, in reserved area, 3 h (MIN 10 MAX 20): € 30.00
- "PERLAGE" presentation of the company (visit to the mill with a walk in the olive grove, visit to the winery and to the breeding) + guided tasting of the classic method bubbles and tasting of extra virgin olive oil in combination with meats and cheeses typical, 2 h (MIN 2 MAX 8): € 25.00.
* Without reservation obligation, may not include the visit
* The tasting glasses are to be understood from 0,20 cl
* The costs indicated are reserved for the minimum number of persons established
* The PIC NIC can be booked from 1 June to 1 September without adverse weather conditions
Booking
For groups of more than 20 people and for school visits, please contact the booking office.
For children up to 6 years the visit is free, as well as to be agreed. Where provided by the chosen service, the menu for
children will be notified when booking.
All visits and tastings must be booked at least two days in advance.
In case of cancellation, please inform us within 24 hours before the scheduled time for the visit; cancellations
made later will result in a charge of 50% of the total amount.
Our store, Emporium, has a complete assortment of wines and oils produced by the company, in addition to
a selection of local products, jams, jams and preserves as well as the exclusive wine-based cosmetic line
red and extra virgin olive oil. All credit cards are accepted.
IMPORTANT:
Please report any food allergies and intolerances or special needs of guests in advance.
In the absence of prior notice, no liability is accepted.