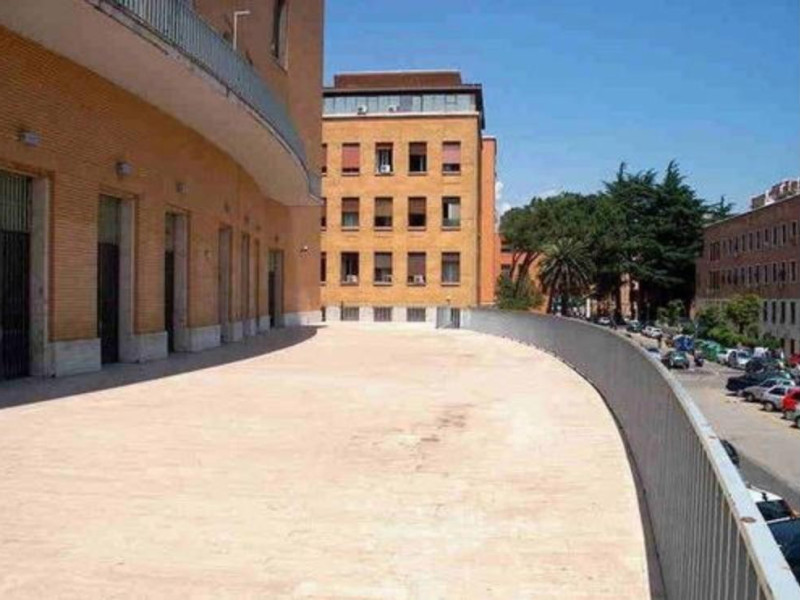 PIAZZALE A. MORO, 5, Roma
Tempo di lettura: meno di 1 minuto
The MLAC - Museum of Contemporary Art Lab of Sapienza University of Rome, Research Center from 2005 to 2011, currently pertaining to the Museums of the same university, is designed to raise awareness, promote, protect, study, promote international contemporary art addressing not only to students, scholars and specialists, but the artists themselves and the general public.
Administered as a Research Center since 2005, was conceived, designed and built by Simonetta Lux in 1986, as part of a precise (but flexible) theory of research and teaching, with the goal of creating and affirm the necessity of relationship with the artist and the art work and to unify the creative processes with the processes and scientific training. The MLAC - Museum of Contemporary Art Workshop is a dynamic innovative both in Italy and internationally: it incorporates the intertwining of activities for contemporary art that are normally separated if not antagonistic:
-Scientific research historical criticism
-Activities of higher education
-Creative cultural activities, exhibitions,
-Productive activity.