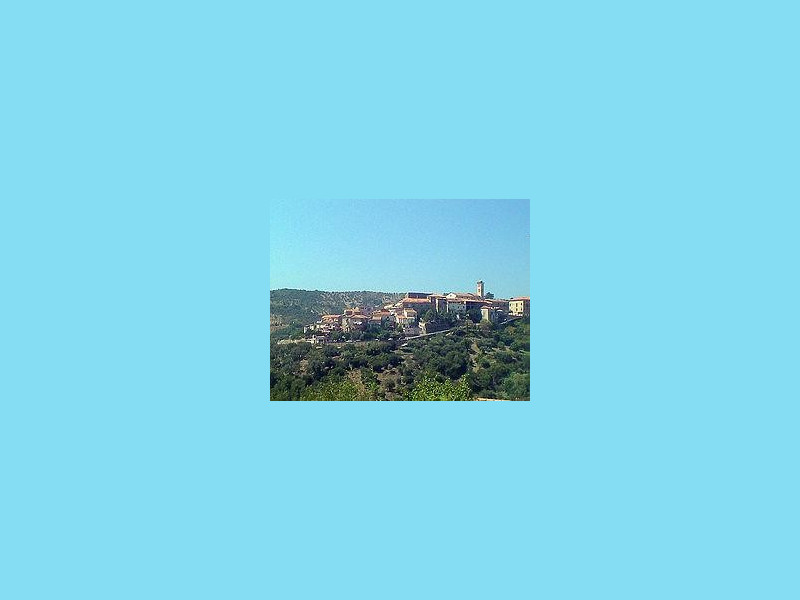 Borgo di Casal Velino.
Via Lippi, 2, Casal Velino, (Salerno)
Casal Velivo (previously named Casalicchio) belonged to the Kingdom of the Two Sicilies from 1811 to 1860. In a strategic location, central to the territory of the Cilento Park, the tourist port of Casal Velino Marina is the starting point to visit natural beauty of the area. Since 2009, the Town was honored with the award of the "Blue Flag", award for cleanliness and quality service of its beaches and landing.